SKI TOURS IN THE GASTEINER VALLEY
Ski tours are a way of life. The road is the goal. After an exhausting hike, you get overwhelmed by a feeling of accomplishment. When you finally ski down the slopes you climbed, you experience a feeling of bliss.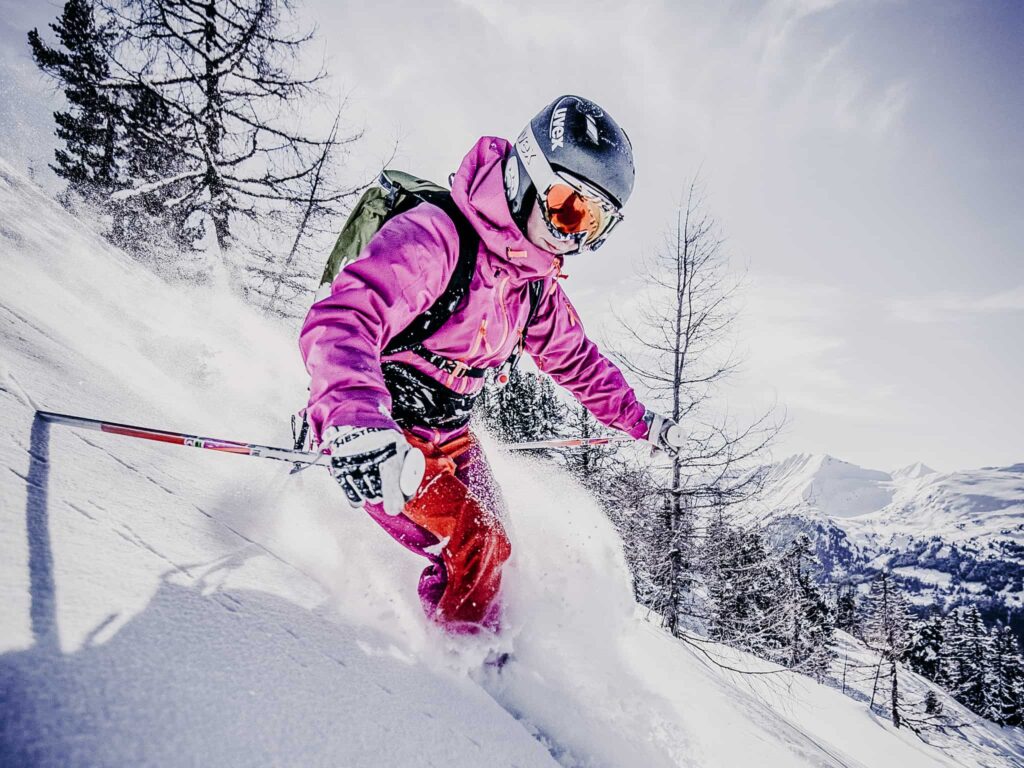 Ski tours have become very popular in recent years. You climb the mountain yourself instead of going up by cable car. After this exhausting training, you really earned that ride down the slopes. There are lots of starting places in the Gasteiner Alps from which you can experience amazing slopes or powder rides. A feeling of pure bliss and freedom.
Ski tours lead through untouched nature and mostly unprepared paths.
It is especially important to closely inspect and analyse the area and snow situation before you embark on your adventure. The emergency equipment containing the avalanche peep and probe are as essential as ski, helmet and furs.