Spoil yourself and enjoy the relaxing massages and treatments. Try something new and feel the healing power of the thermal water. We created the perfect all around feel good packages for you.
Treatments in the Nature- Spa
Let us spoil you. Enjoy a relaxing hot stone massage or treat your muscles to a regenerating radon bath and feel the healing powers of the thermal water with our 'muscle wonder' package.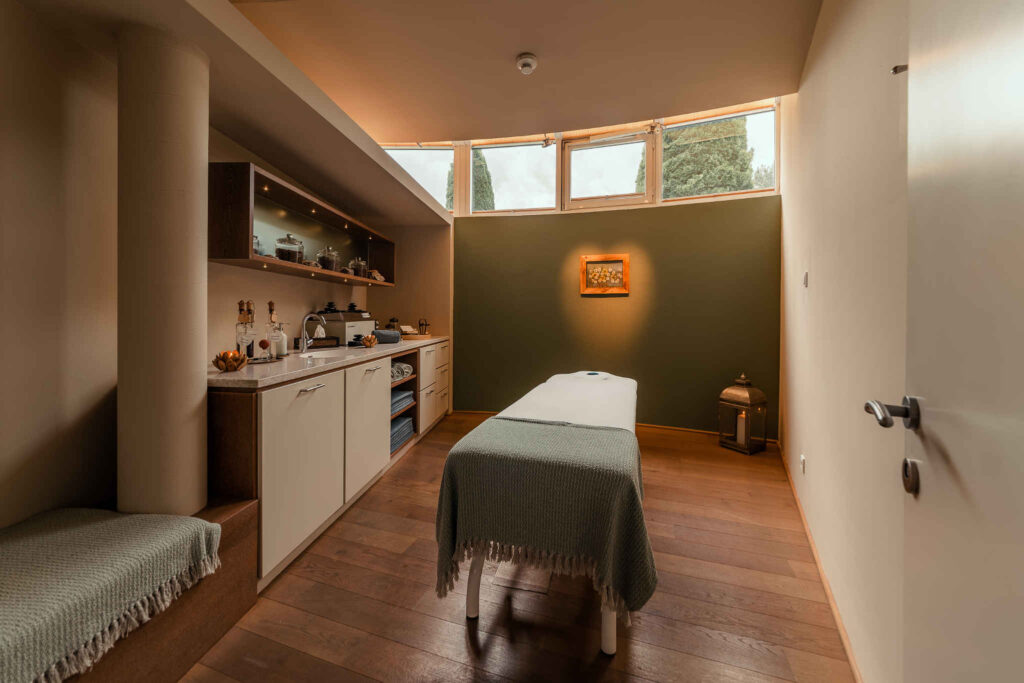 Agree your appointment at the nature spa reception or under:
+43 6432 3838 80
spa@sendlhofers.com
Should you not be able to attend your appointment please let us know no later tan 6pm the day before, otherwise you will be charged.