Hotel offers in Bad Hofgastein
In addition to a pure stay
there are also great arrangements. Suitable for every season and every occasion. Experience a stay with very special highlights.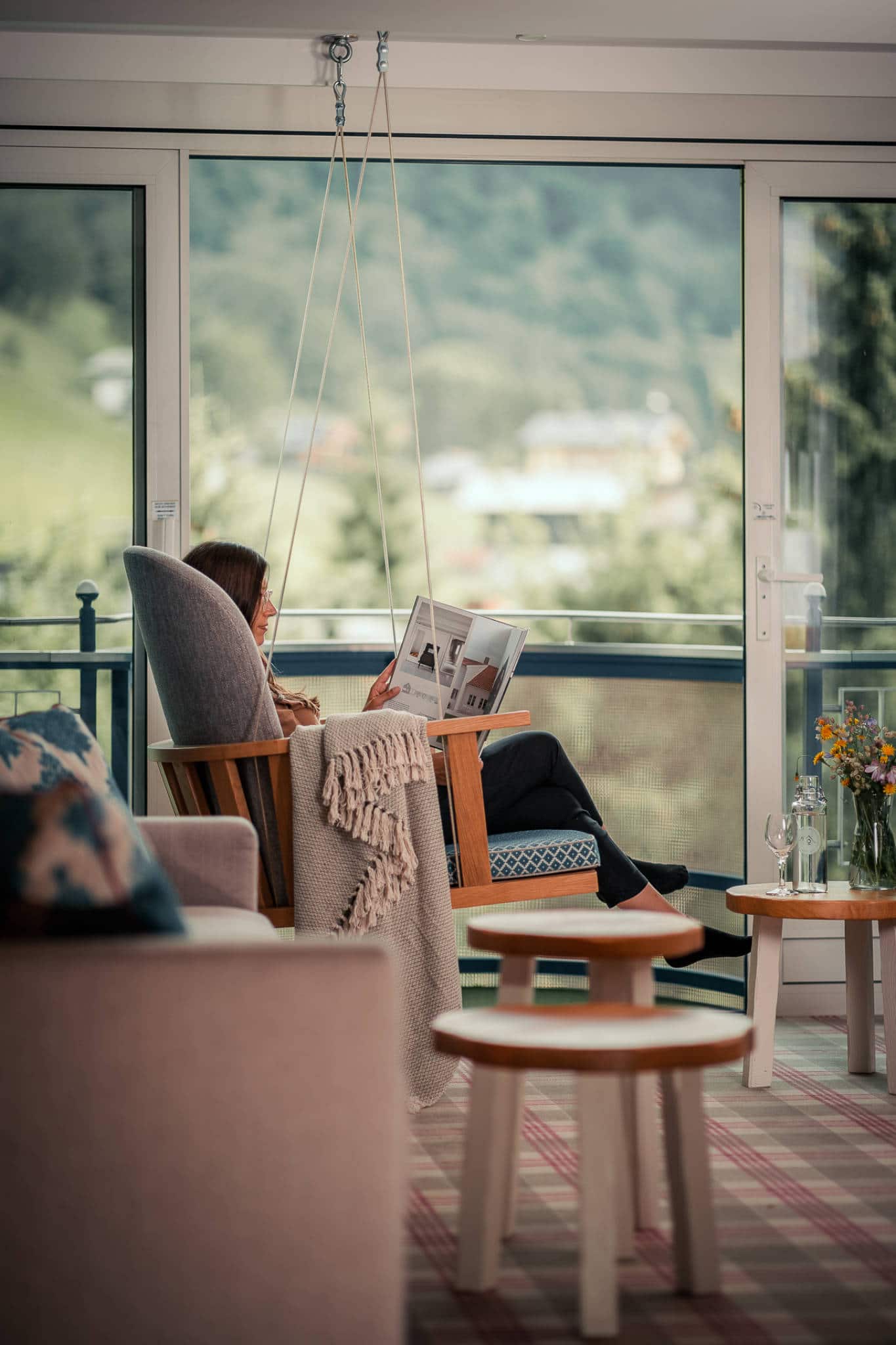 Be an Early Bird and secure your price advantage. Decide at least 45 days before your holiday and enjoy not only the holiday itself, but also the time of anticipation. After all, anticipation is the best joy!