HOTEL SENDLHOFER'S BAD HOFGASTEIN
Arrive and feel good
–
For more than 92 years now, the passion for hospitality, cooking, good service, nature and the people in the Gasteiner valley, inspires and motivates us to make the Sendlhofer's what it is and should be: A place of inspiration. A place for community. A place for recreation.
We are going through a time of transformation. Not only our house, which is newly refurbished, but also us as hosts. We are readjusting, mixing tradition with innovation and thereby developing new perspectives. For you and for ourselves.
In the new Sendlhofer's you can experience the comfort of our modern rooms and studios or the flexibility of flats in alpine design. In Luke's living room, the name says it all: new friendships are made at large tables, cosy lounges offer space for togetherness, people philosophise about life at the bar and a wonderful aroma from our gourmet workshop wafts through the air – everyone will find their place of well-being here. The Naturspa is also all about feeling good. Invigorating thermal spring water, relaxing mountain saunas, natural cosmetics and lots of greenery with a view. A perfect place to let your mind wander and gather inspiration that will last longer than your time at Sendlhofer's and perhaps even provide the impetus for a new passion.
We are very excited to share our new retreat in the Gastein Valley with you from now on.
See you soon!
Your Sendlhofer family and the Sendlhofer's team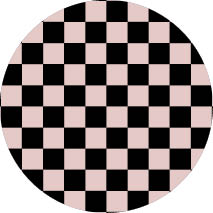 We go on creative
break from
18. April to 25. May.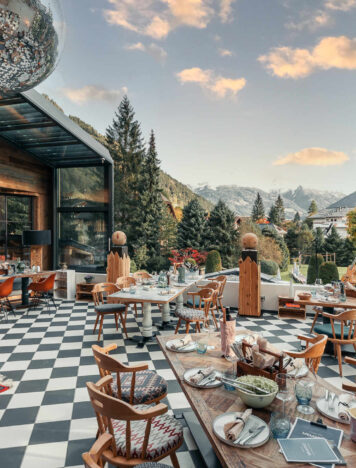 OUR TOP OFFERS FOR YOUR HOLIDAY IN BAD HOFGASTEIN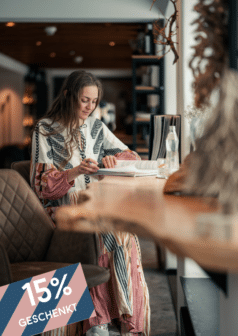 Vacation feeling despite everyday work - with us you can have it! Take a seat in your new favorite office in the middle of the Gastein mountains and let yourself be pampered after work. Since we know that happiness is better when it is shared, we would suggest that you simply arrive as a couple!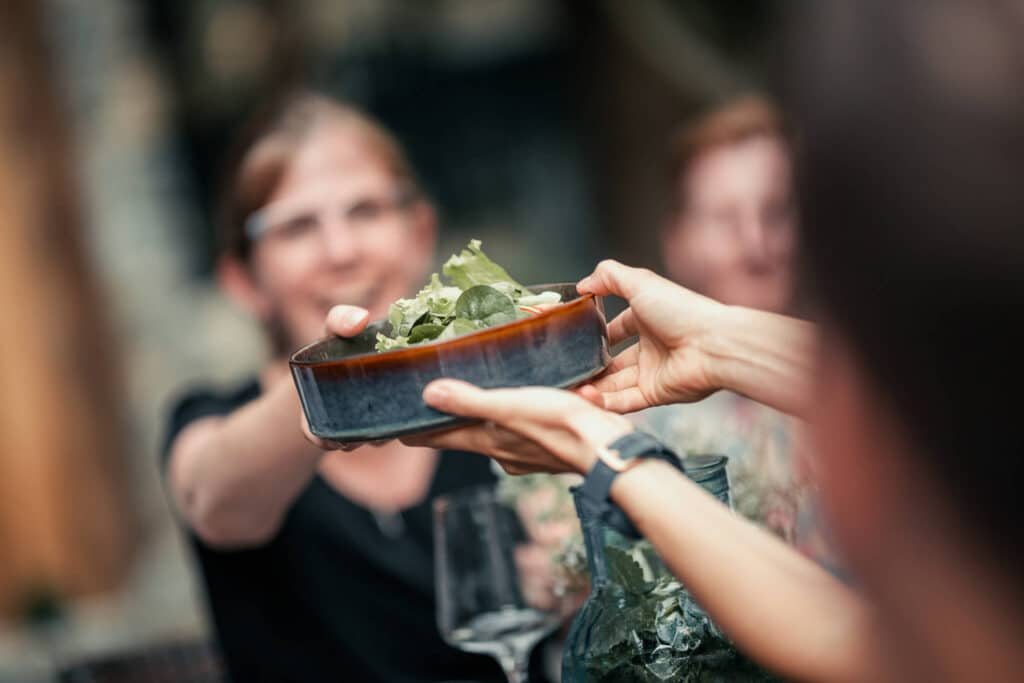 Sharing made easy.

Our restaurant, Luke's Wohnzimmer, offers plenty of opportunities to make yourself comfortable- either at the bar, in one of our cosy seating corners or in the 'Stubn'. With our creative, innovative regional and international dishes, we have some culinary surprises up our sleeves. To make sure you can try as many exciting, new dishes as possible, we serve them in 'Tapas' style. Thanks to our open kitchen, you can watch the dishes being prepared. Taste, enjoy, share- come and experience the unique atmosphere in Luke's Wohnzimmer.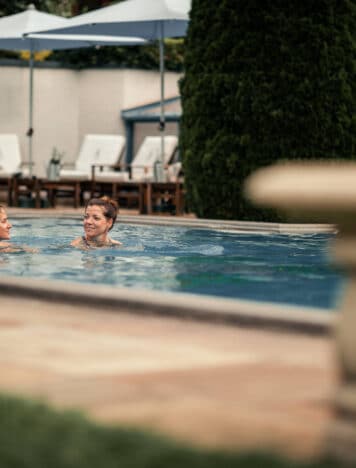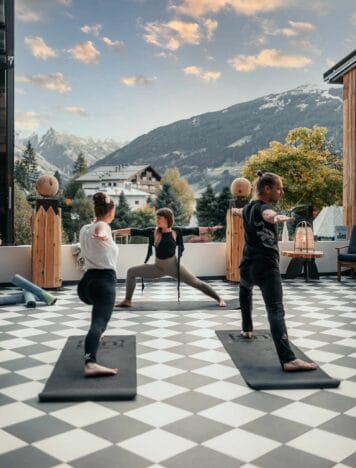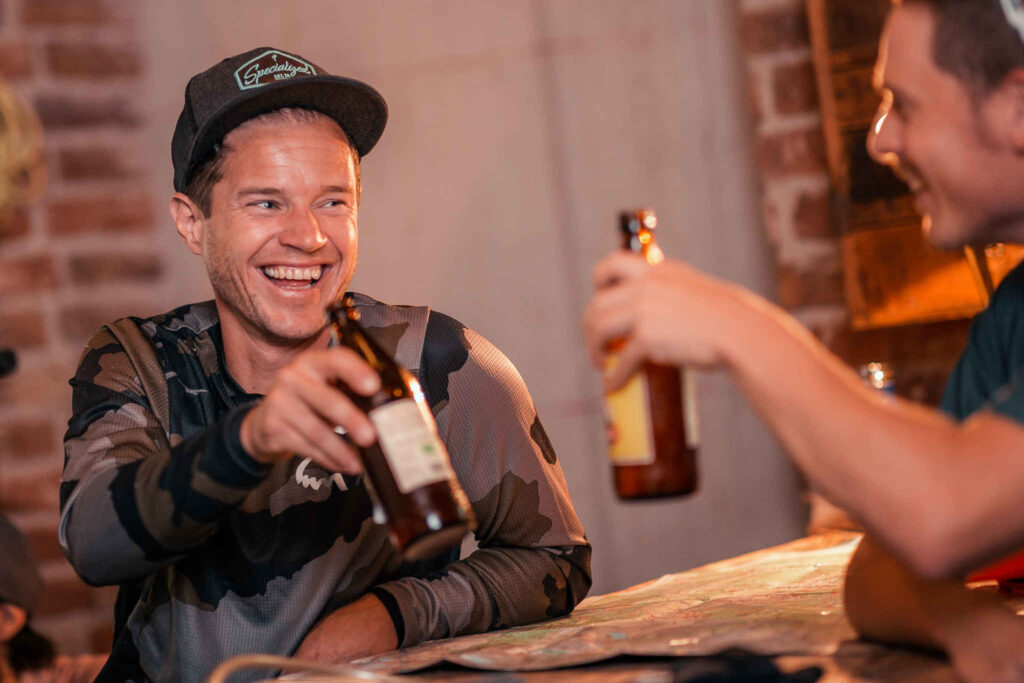 Surrounded by the Gasteiner mountains, nature lovers, activity and adventure seeking tourists, will definitely get their moneys worth. The Gasteiner mountains will fascinate you all year around with their abundance of hiking trails, meadows, mountain lakes and mountain bike trails. Discover the countless opportunities in our region and our personal recommendations, which will make sure you love the Gasteiner valley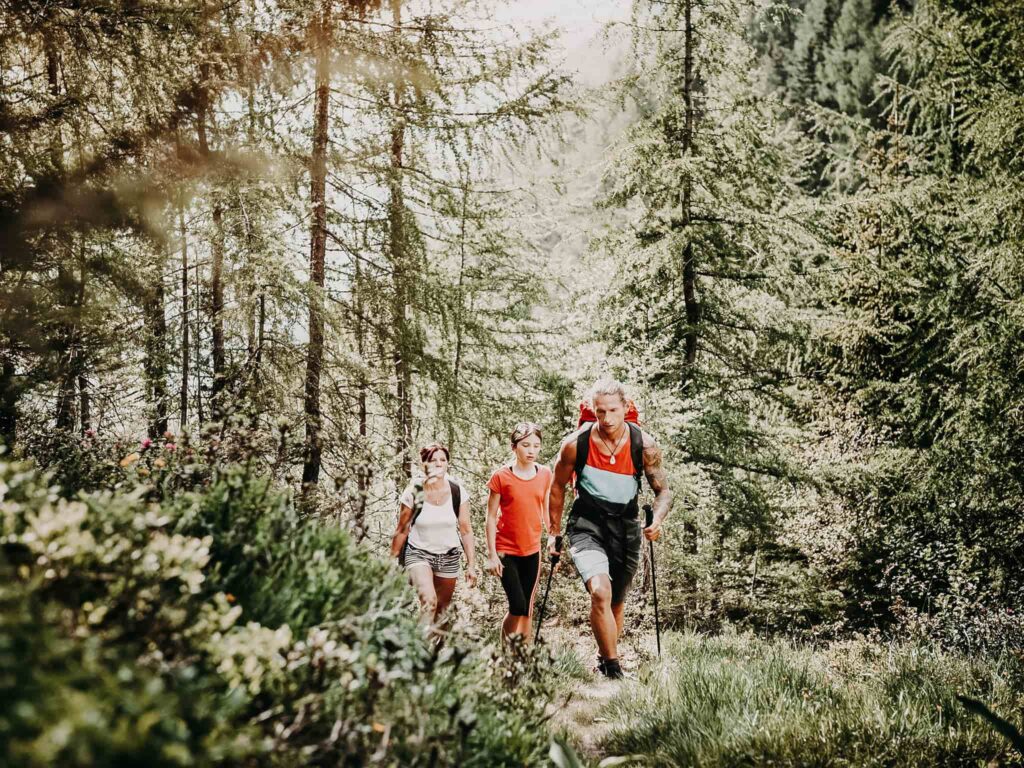 Surrounded by the Gastein mountains, hiking, biking and wellness vacationers find what they are looking for at Sendlhofer's. In summer, numerous hiking trails and downhill routes extend throughout the Gastein Valley. Whether it's a leisurely hut tour, summit climbing or mountain bike trails. With us there is something for everyone! In addition, we invite you to accompany our hiking guide Christian on his tours five days a week. And after your time on the mountain, it's straight to relax in our nature spa.
Discover our surrounding tips and numerous leisure activities that will make you love the Gastein Valley!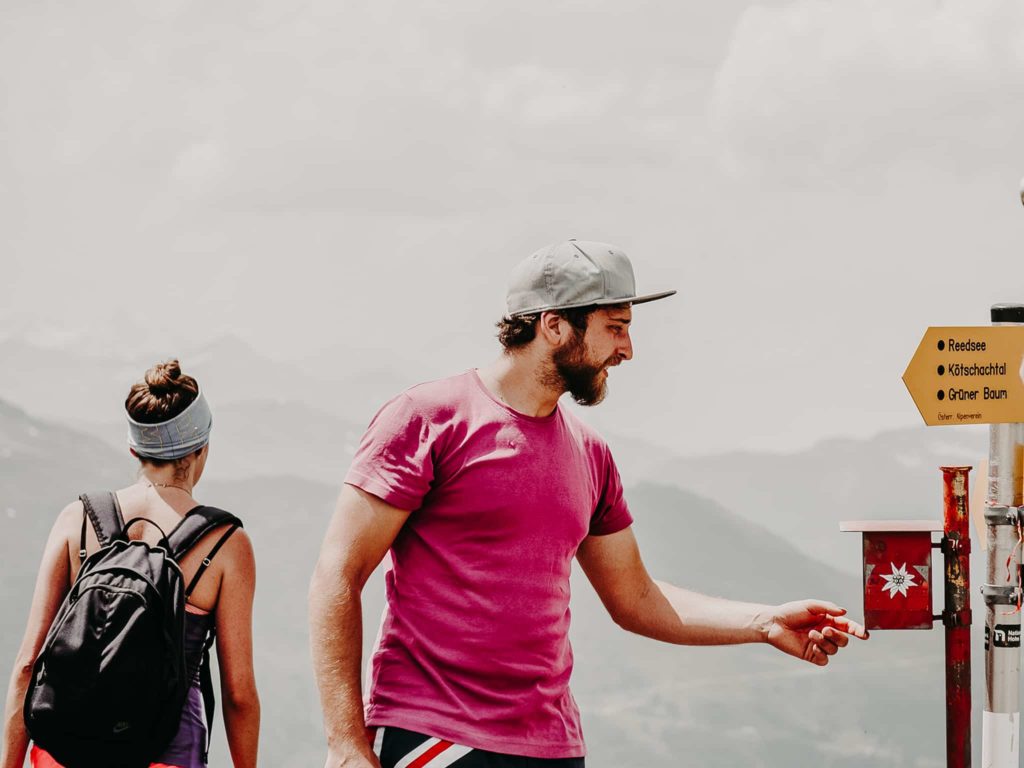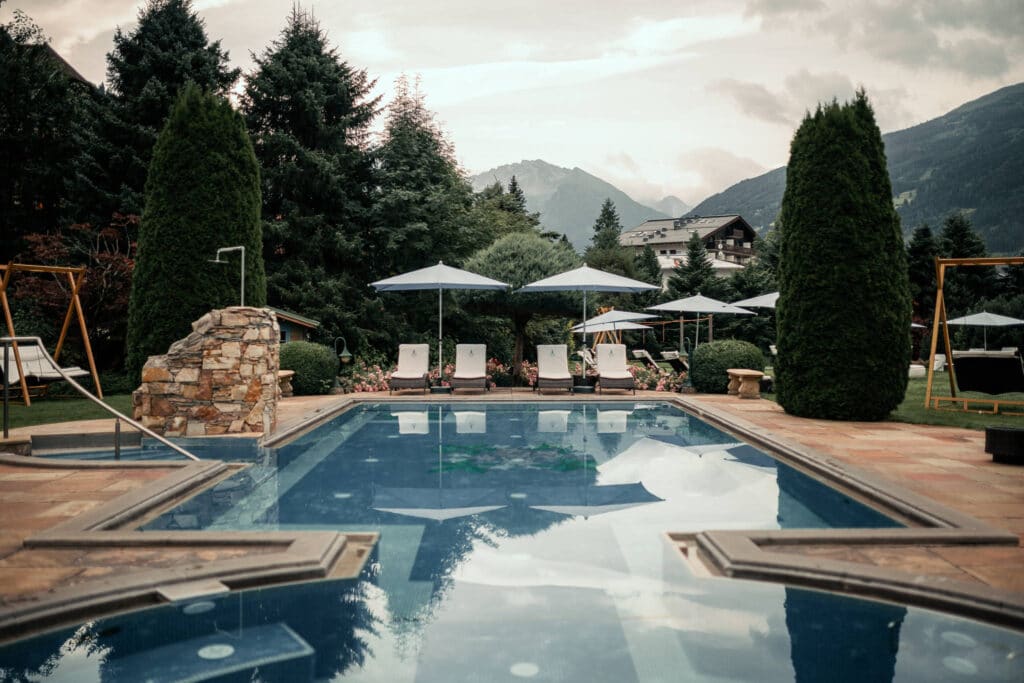 PURE RELAXATION AND RECREATION
Offer pure peace and tranquillity to your body and soul. Recharge your batteries. Strengthen your spirit. Our Nature Spa not only offers the opportunity to summon new energy for your daily life, but also to do something good for your health. Next to our pools you can find plenty of space to relax in the grass. In our 400 m² sauna area, you can enjoy the cosy warmth and breathe in the different natural scents. You can also make use of the various treatments offered for additional relaxation. ~Deep dive into a world of relaxing moments and offer your soul some time to rest.