Everything starts with a passion. Then it turns into a habit. Then routine.Then a second nature. And then, it becomes who you are.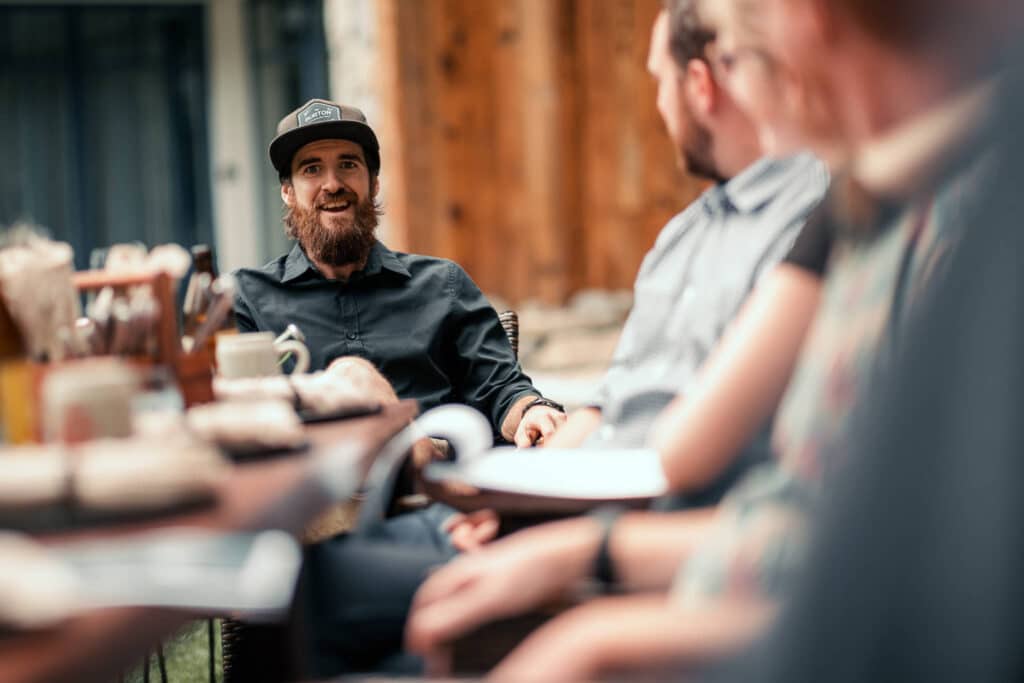 A place that inspires you to follow your goals, big or small. A place that proves that tradition and innovation are not exclusive of each other. The opposite is the case- they very much go hand in hand. A place you don't only seek when you need to get away from your daily life but a place you seek to go to as an investment in the future. A place you leave in a different condition from the one you arrived in. What is it that didn't leave us in over 90 years hotel history over 3 generations? The power of our minds. The power of our emotions. But most importantly, the power of our deeds. Because everything starts from a passion.
It is important to us at Sendlhofer's to create a place for our guests to completely be themselves. Our house, surrounded by the beauty of the Gasteiner valley, should inspire you, give you a feeling of freedom and make you feel brave. Because we ourselves value family very much, we want to create a place of happiness, relaxation and bliss for your family. We are grateful for the beautiful nature that surrounds us and want to treat its resources respectfully. We also feel very closely connected to the people in the Gasteiner valley. This is why we try and source locally as much as possible. This also makes sure of a short supply chain. Our meat is fully used up so there's no waste of resources.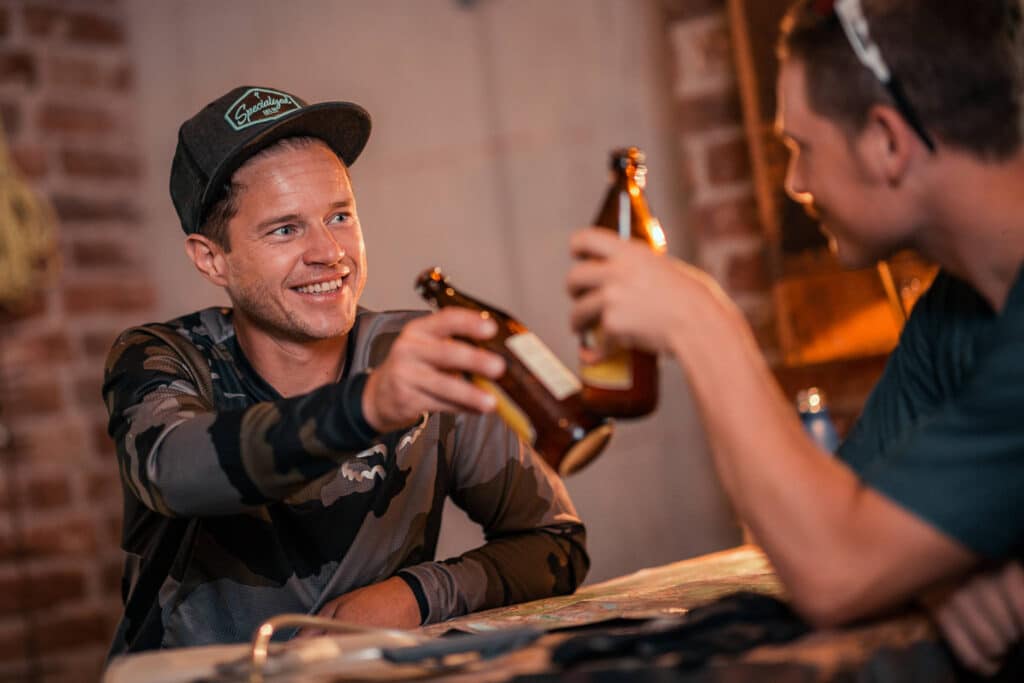 We at Sendlhofer's not only have a passion for building things but also for preserving nature. We try and minimise our CO2 consumption out of respect for our environment. Our hotel has solar panels which help us with the warm water supply. Additionally, the hotel is heated by district heating. Our apartment building, like our nature spa and Luke's Wohnzimmer are built passively and are fully heated by geothermal energy.
We made the conscious decision to not automatically build a minibar into every room. With 60 rooms, we can thereby safe 13.500 kg CO2 per year. If you do want a minibar, you can book one for a charge of €4,-/ per day. This money will be donated towards the reforestation of the Gasteiner forest. Of course we will change your towels. If you do not want us to, please don't leave them on the floor. Only towels which are on the floor will be changed. Moreover, there's a water station in Luke's, from which every guest can take as much water as they want. This way, we reduce plastic waste. Little things can have a huge impact.