Product presentations, incentive events, workshops and much more. We have everything you could wish for for your company event. At Sendlhofer's, you find the perfect balance between productivity and creativity. The beautiful surrounding of the Gasteiner valley will help with this too.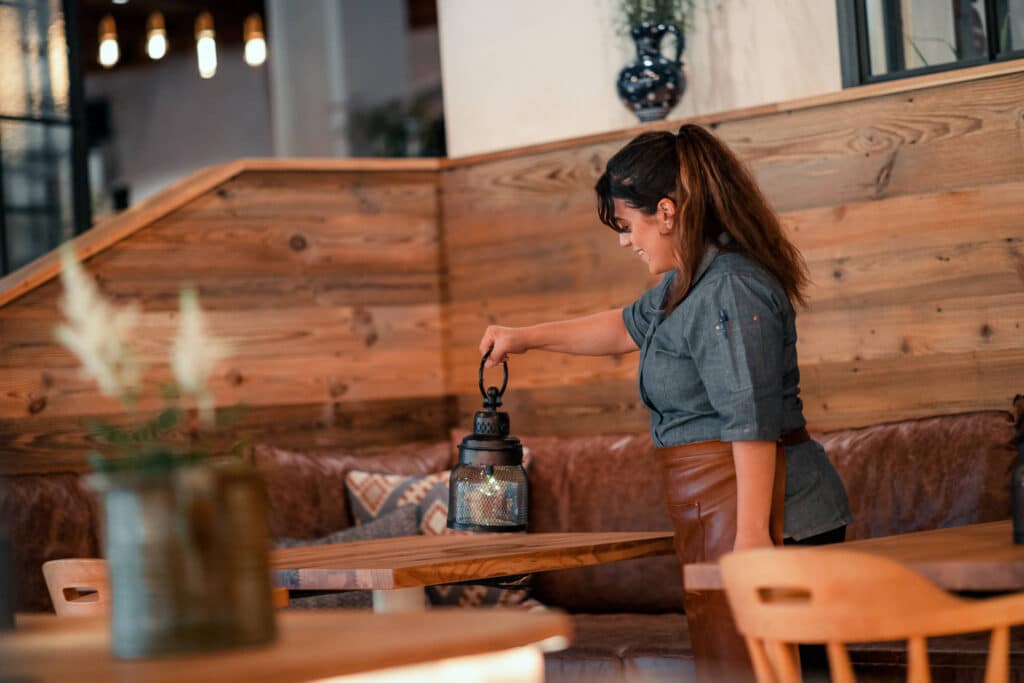 Our 'Freiraum' is the perfect stage for your new products. The view from our 'Meeting room' offers a cosy atmosphere for your team event and supports your out-of-the-box thinking. 
Send your request to info(at)sendlhofers.at
YOUR MEETINGS & COMPANY EVENTS AT THE SENDLHOFER'S
3 Meeting rooms with flexible design options
The rooms 'Weitblick' and 'Ausblick' can be connected
Modern technology and work utensils
Big Outdoor Screen
Mobile Flipchart
Mobile Bose Speaker with Microphone
Catering from Luke's Wohnzimmer
'Freiraum' with direct access to the huge garden with mountain views
60 Hotel rooms and 16 Apartments for overnight guests
Central Location in Bad Hofgastein
Lots of activities in the Gasteiner valley
Get there: From Salzburg 1h, from Munich 2,5h from Vienna 4h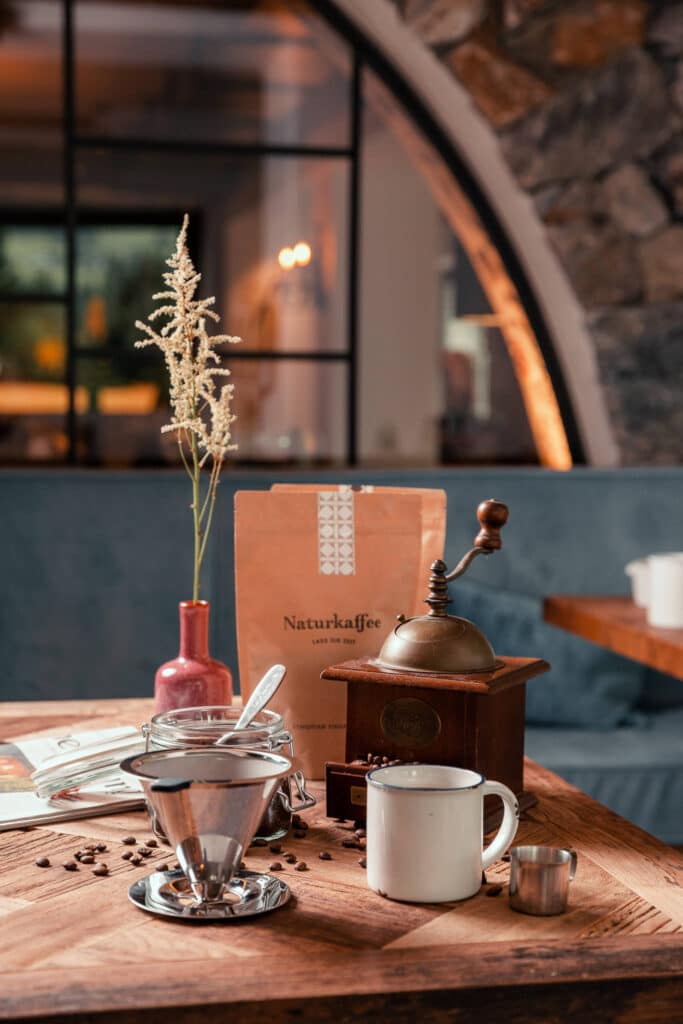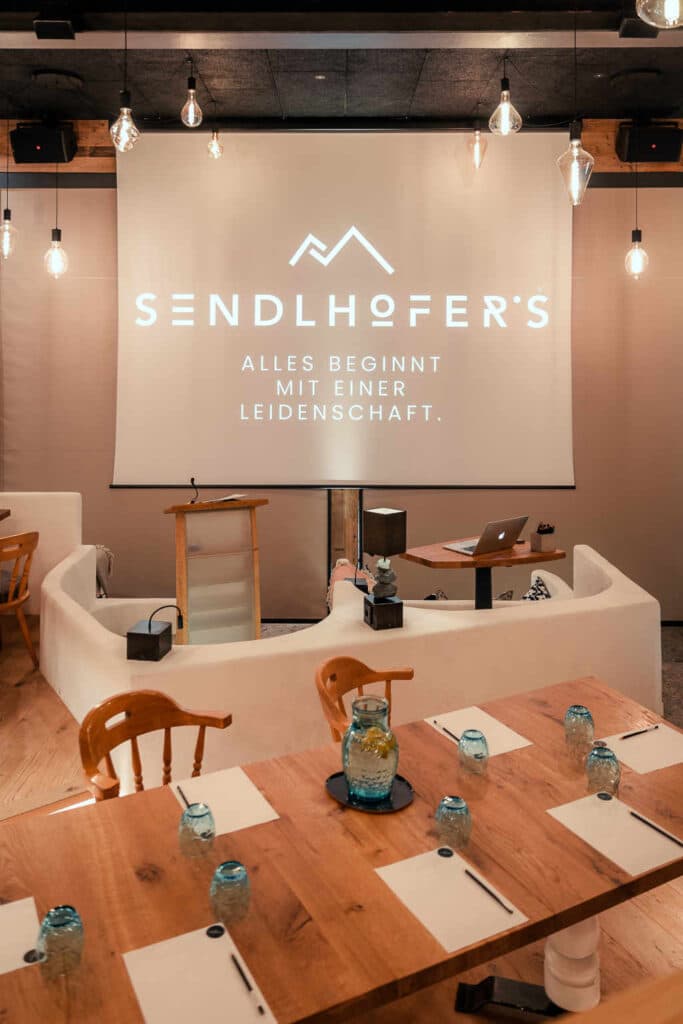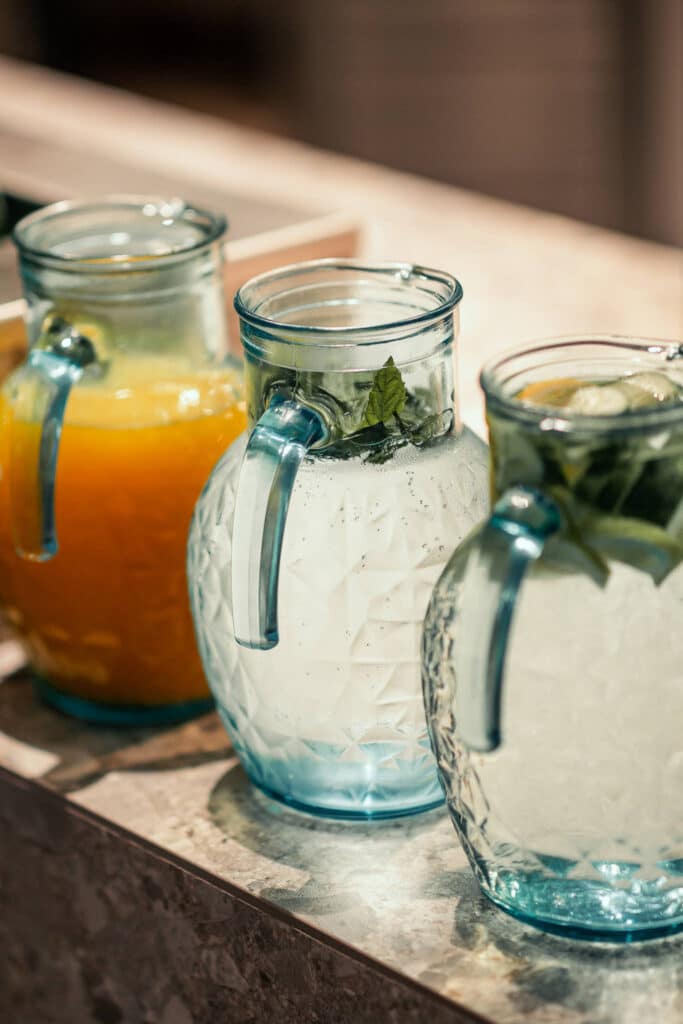 AN OVERVIEW OF OUR MEETING ROOMS
Measurements: 12 x 15 m
Height: 8 m
Max People: 50
Chairs: 9 Tables for 24 people 
Measurements: 10 x 11 m
Height: 3 m
Max People: 50
Chairs: 40 People
Measurements: 7 x 5 m
Height: 3 m
Max People: 20
Chairs: 16 People
A huge glass front offering views of the greenery, high ceilings and a cinema like atmosphere make our 'Freiraum' the perfect place for your product presentation. In summer, the glass front can be opened so you can have your events indoor and outdoor in the garden. This place offers the perfect cosy setting and large screen for your image films or new campaigns. There is also a small stage for talks and readings. The audience can make use of the cosy seating corners.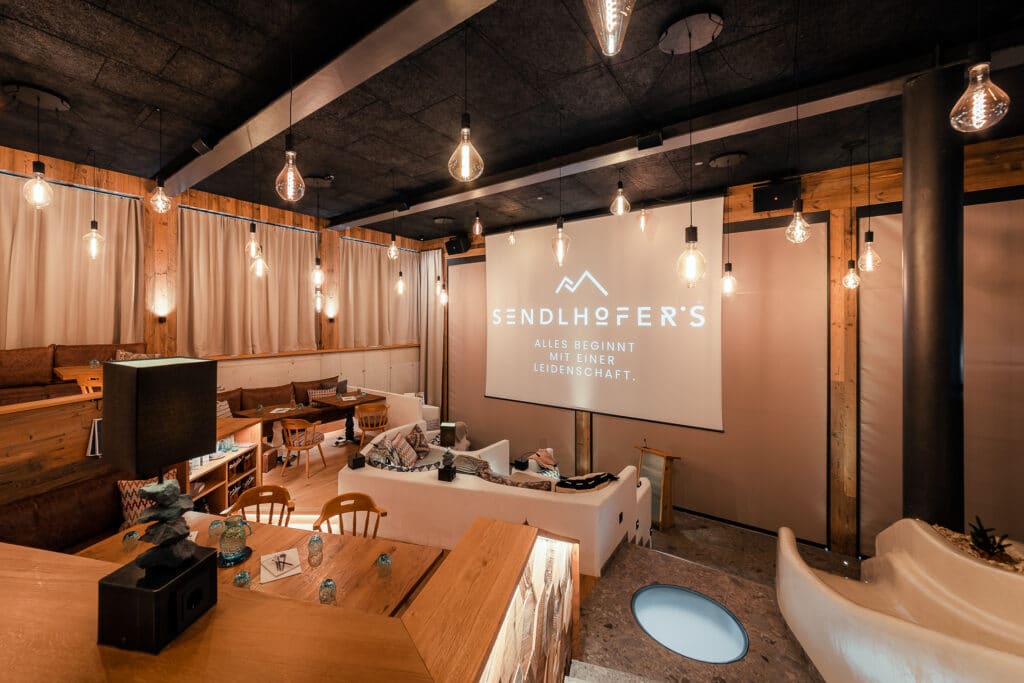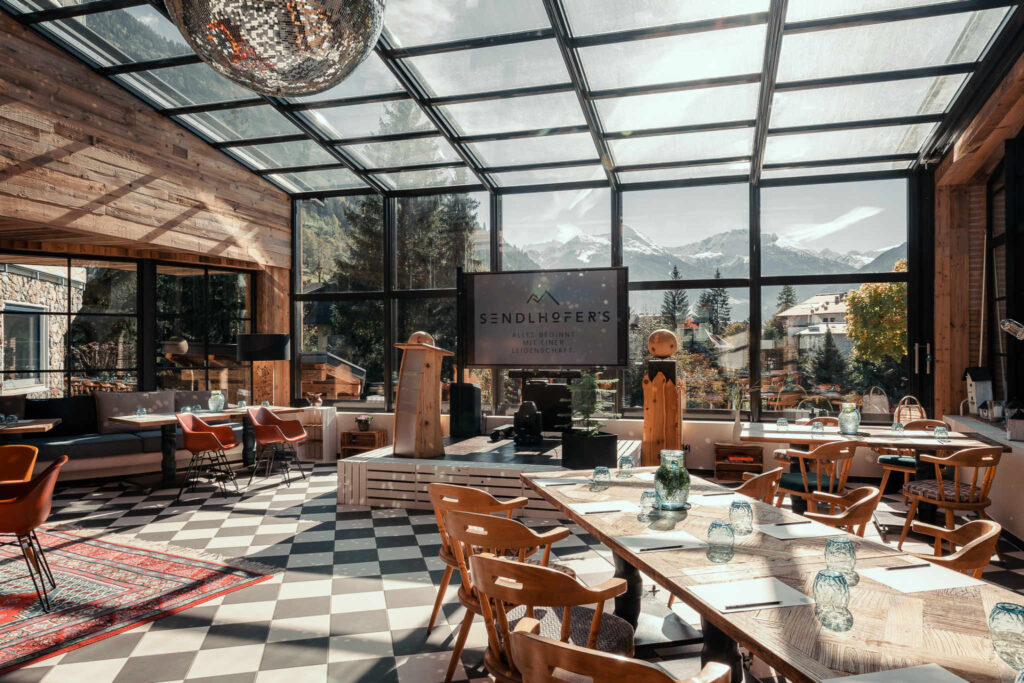 Maximum flexibility with lots of space and a view of the greenery. The bright, friendly room with all around glass fronts (which can be opened) invites you to find inspiration in the garden. Here you feel like you are outdoors and can enjoy the view of the garden, the pool and the mountain peaks. Because of the easily movable furniture, the room can be used for seminars, meetings, conferences or the welcome part of your event.
Perfect for creative team workshops and small groups. This room boasts a conference table with seminar technology, which may be used individually according to your needs. You may use this room as an office for organisers, as location for a team workshop or as a catering/buffet room.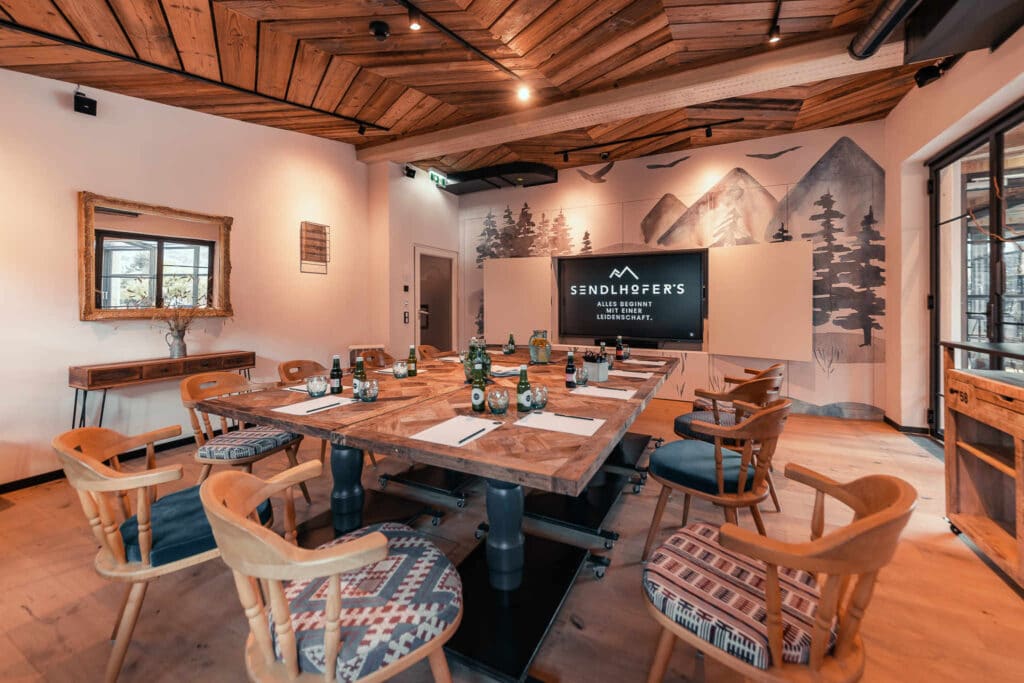 Plan your Business Event - we love to help!