Restaurant Luke's Wohnzimmer Bad Hofgastein
Let us spoil your tastebuds- at LUKE'S, we serve the most exquisite dishes for brunch, lunch and dinner. 
Eat at the bar or choose one of the sofas- the perfect way to end the day.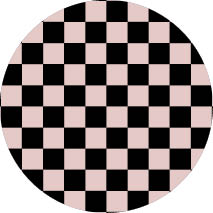 Our Luke's goes on creative break
on July 28.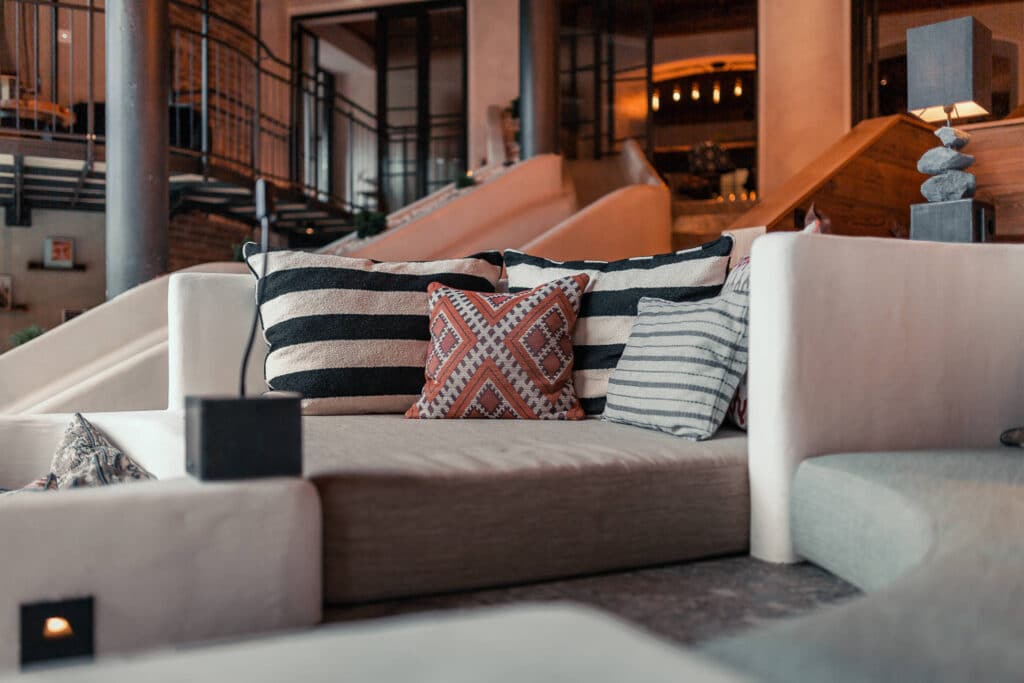 In LUKE'S Wohnzimmer, the new restaurant in Gastein, the name really says it all: the big dinner tables offer a space to form new friendships with fellow guests, the cosy lounges invite you to spend quality time together, the bar is a space to think and talk about life- all of this with the scent of the delicious dishes from our open kitchen in the air- Everyone finds a space to enjoy here.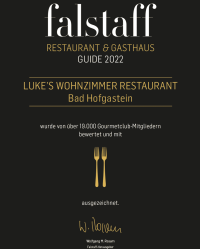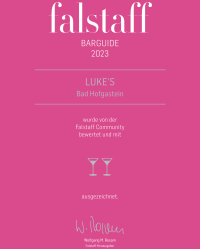 We were honored with two top ratings in the Falstaff Restaurant Guide and Bar Guide 2022 and also in the Bar Guide 2023
LUKE'S Schmankerl – with
two forks
Our bar creations – with
two cocktail glasses (2022 and 2023)
We are proud of the fact that we process only quality and regional food – this is also shown by the awards we have received.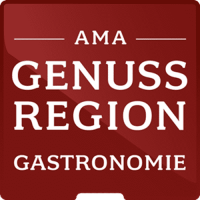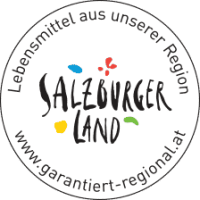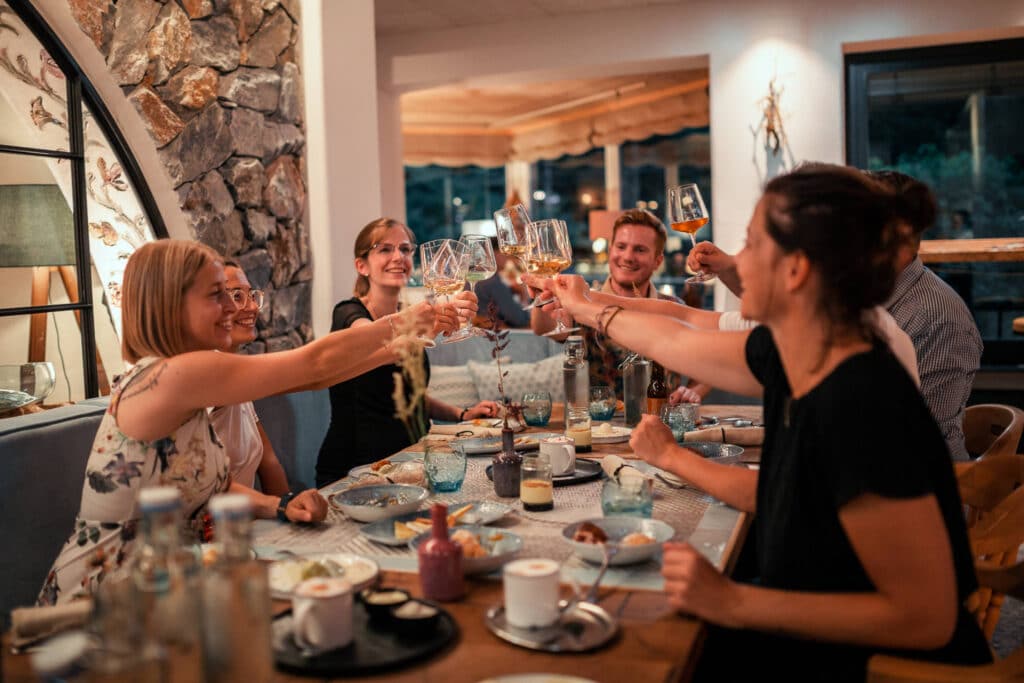 We'll prepare the perfect evening for you. Feast on our 6-course surprise menu in Luke's style for 35 €/person. Complete your party with a sparkling aperitif to welcome you, cool drinks from our bar and casual DJ music – we'll design your Christmas party just the way you want it. Just get in touch with us.
LUKE'S. Local, Unusual, Kitchen, Extravagant, Schmankerl.
A wide variety of regional, seasonal, and fresh dishes. Small bites to try and enjoy. At LUKE'S you find the right dish for anytime of the day – enjoy your breakfast with market characteristic until 12:00 am or try the whole LUKE'S menue from 4pm to 9:30pm. 
The dishes at LUKE'S are a reflection of our passion for cooking, for local produce, production and producers which we know and value. You will also find creative dishes and a variations of the local cuisine.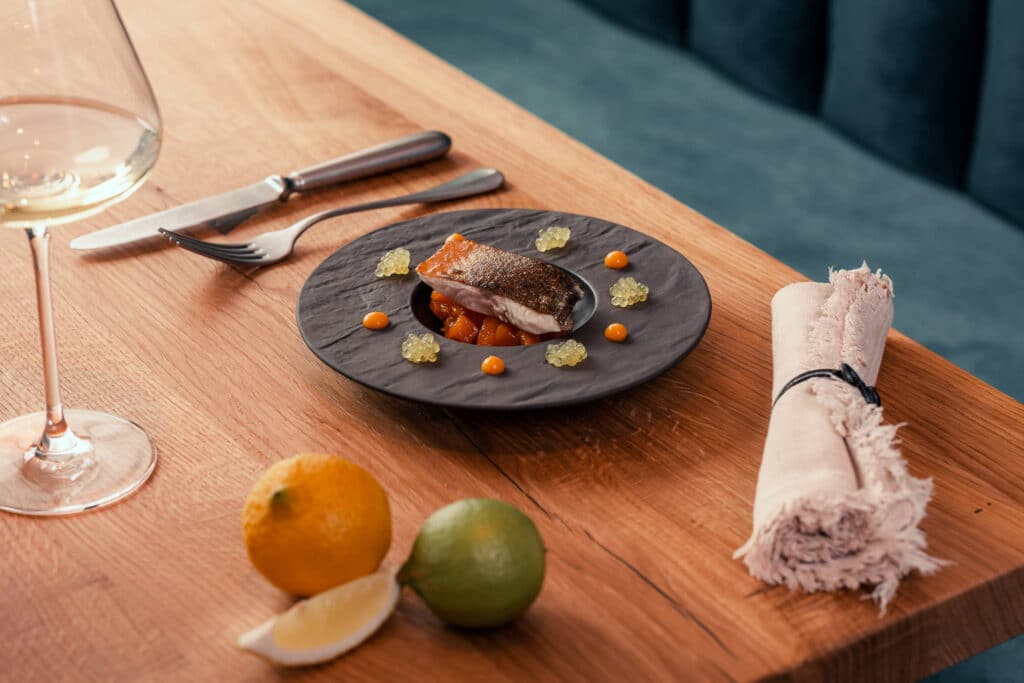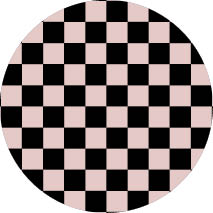 Take Away

2pm – 9:30 pm

Tel. +43 6432 38380
Try something new and rediscover something good. At LUKE'S, we focus on variety and culinary enjoyment. 
Therefore, our culinary concept offers you the opportunity to taste and share a variety of small tapas style dishes. We value seasonal, regional and sustainable produce. Hence, our menu varies from day to day. This makes sure that you'll always have a surprise waiting for you when you come and visit LUKE'S.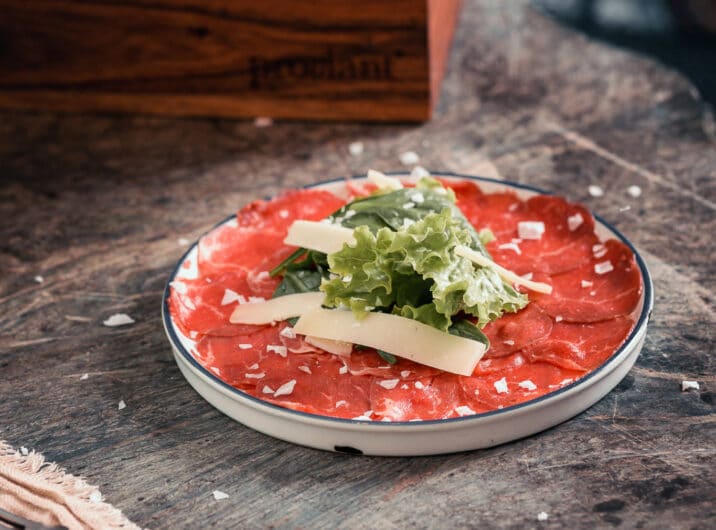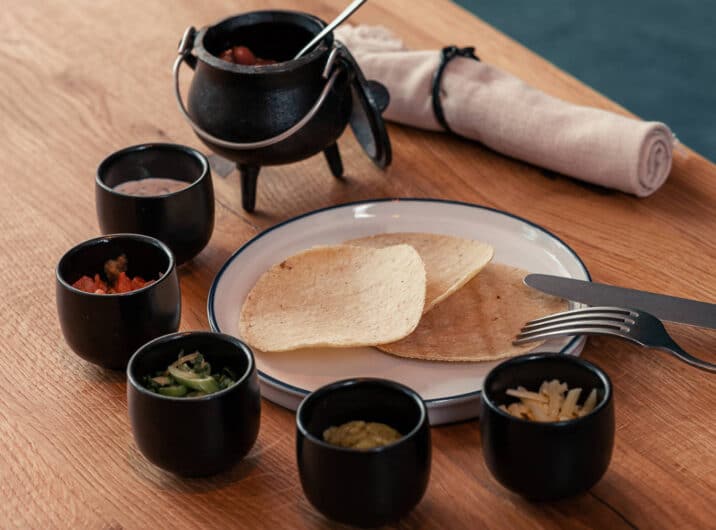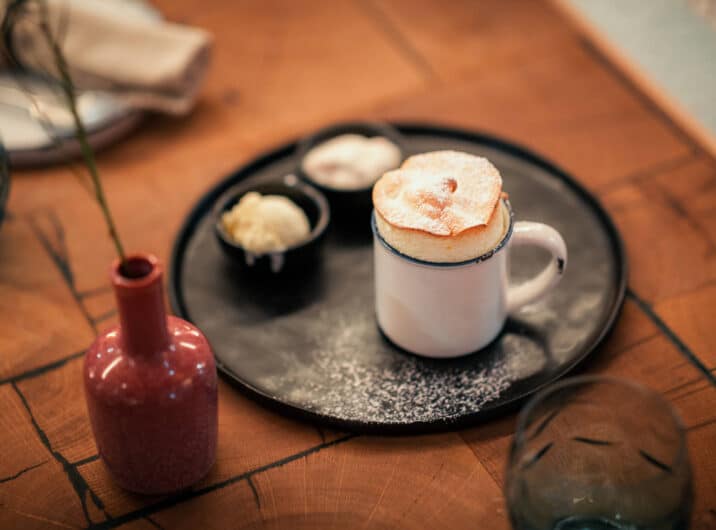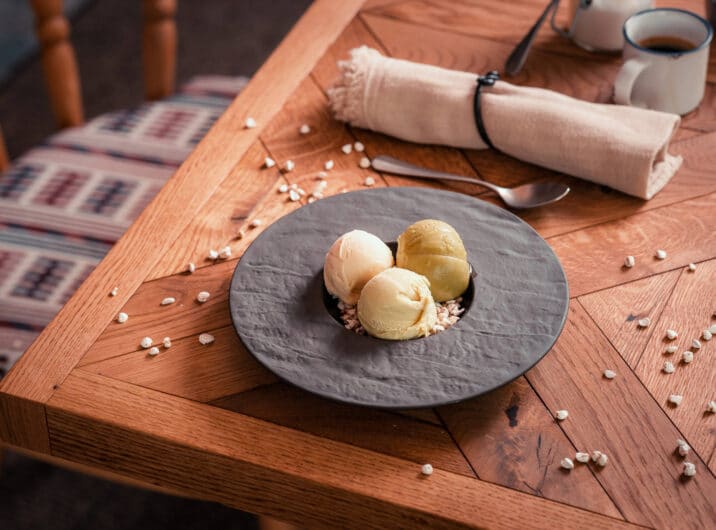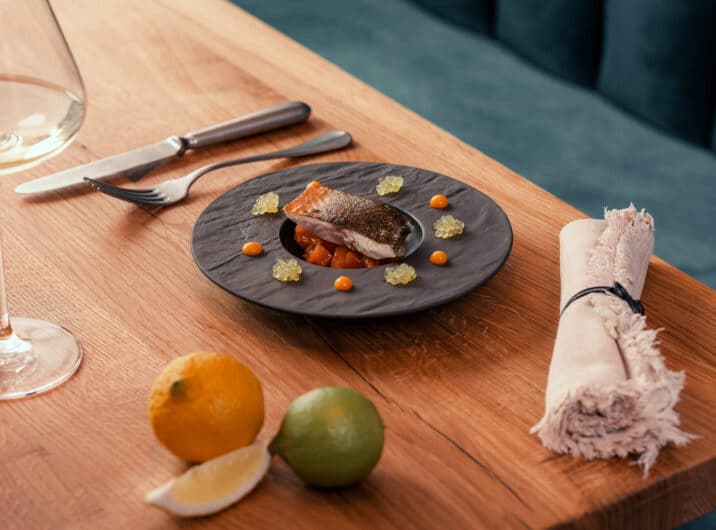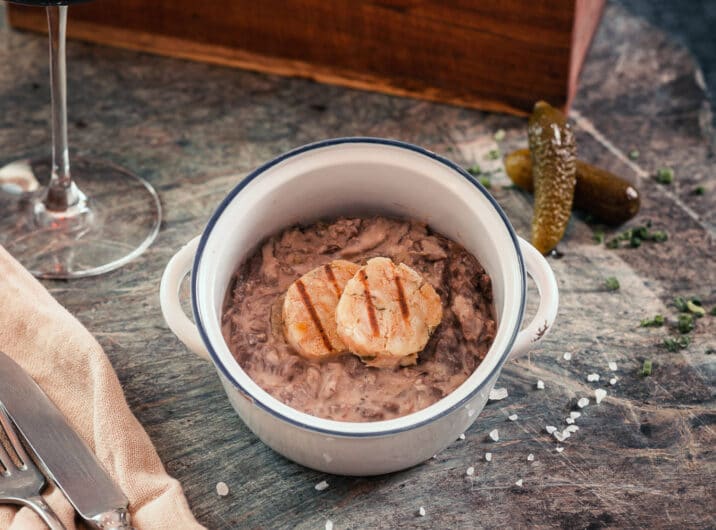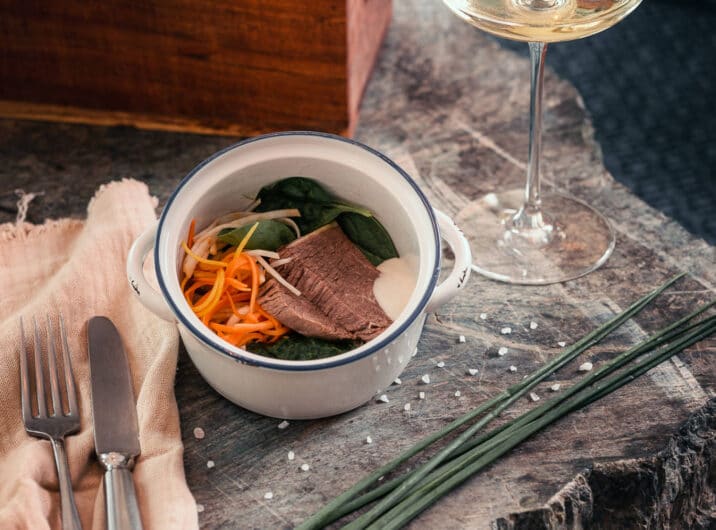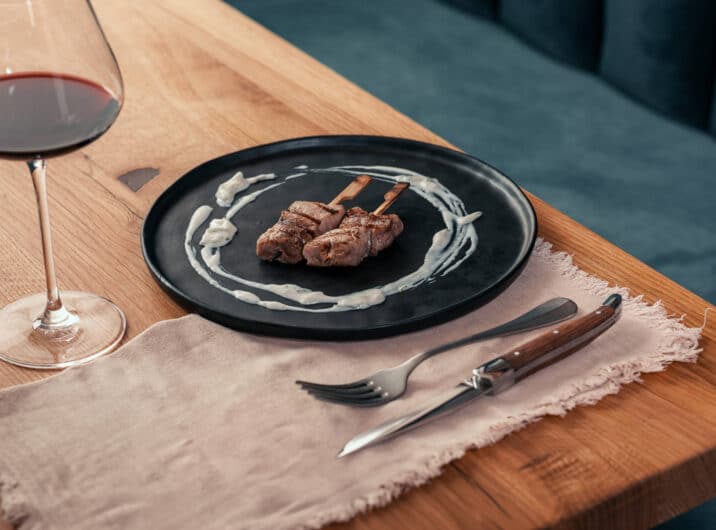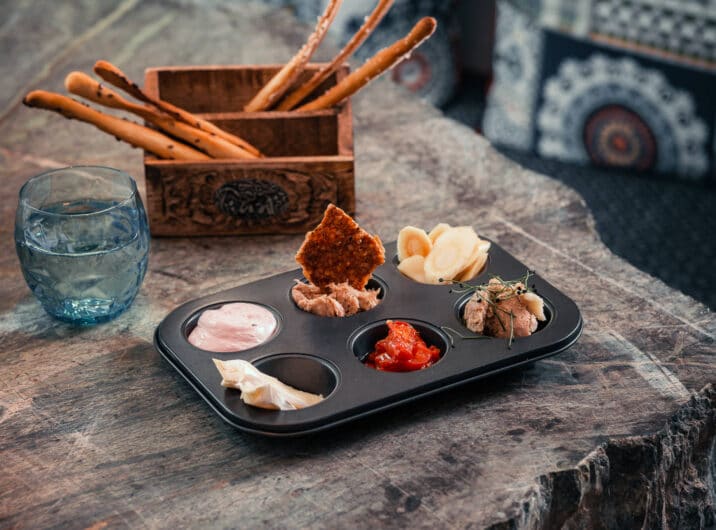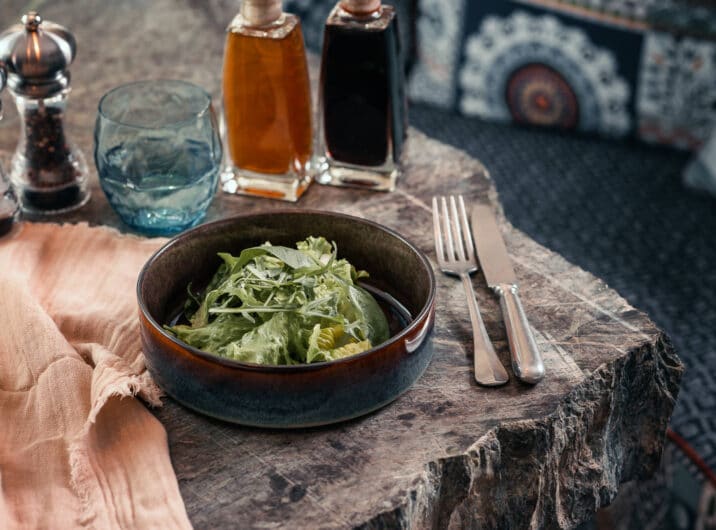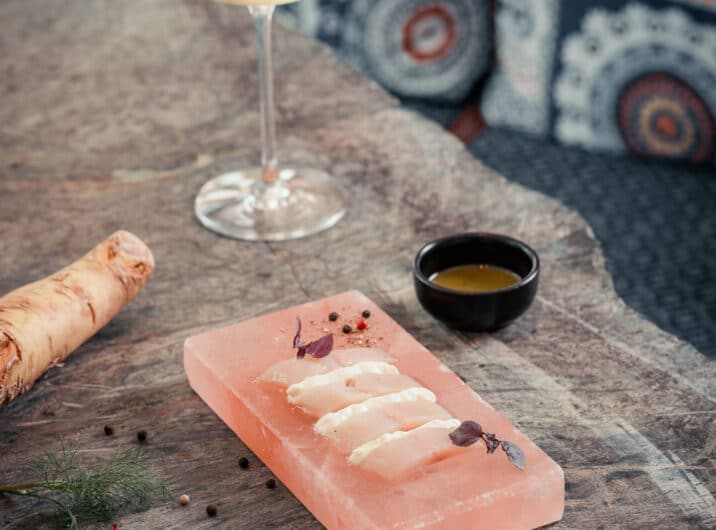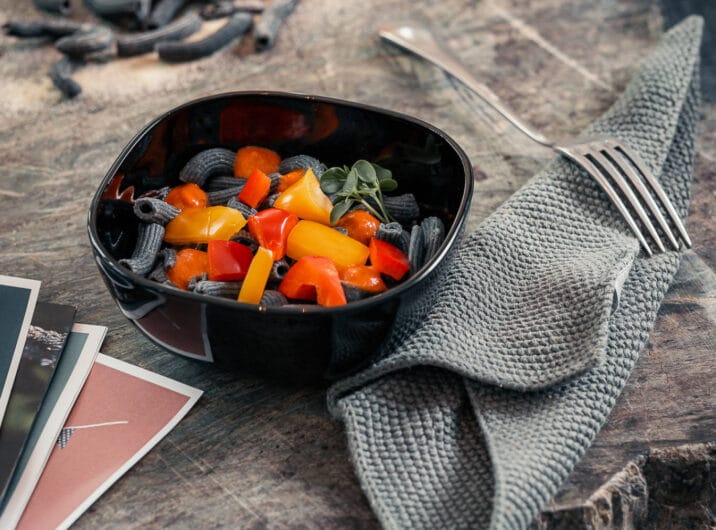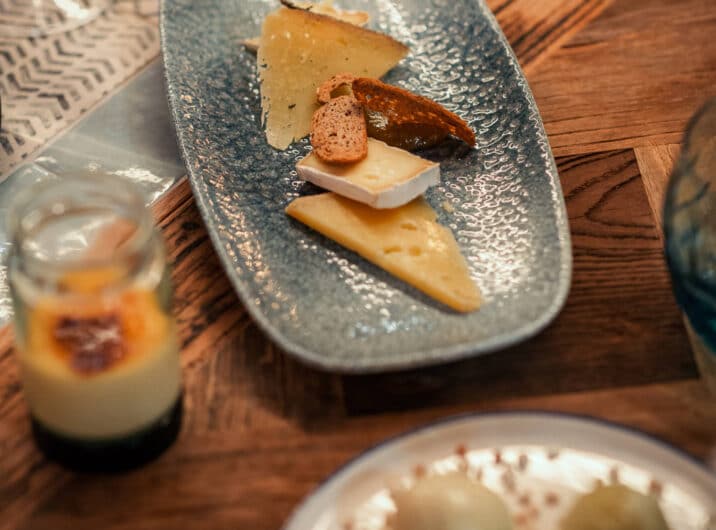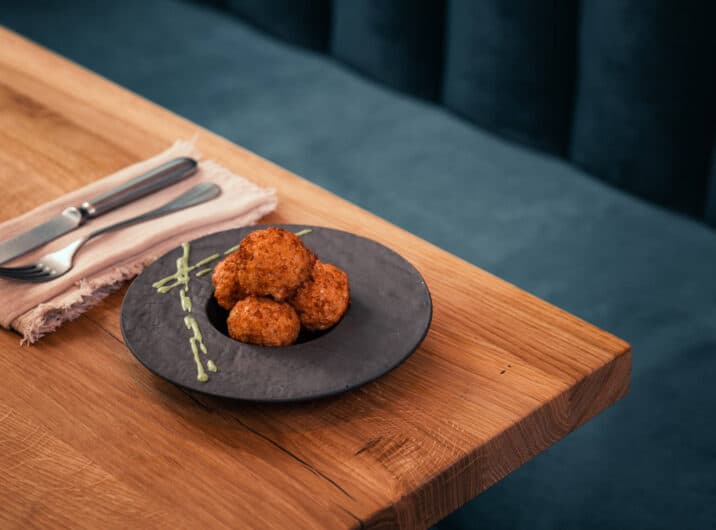 Take a look at our culinary variety
PLEASE KEEP IN MIND THAT OUR MENU CHANGES CONSTANTLY AND THIS MENU IS ONLY MEANT TO GIVE YOU AN IMPRESSION OF OUR DISHES.
our opening and kitchen hours
you can have cake & coffe all day long!
Breakfast: 7:30am - 12:00am
Culinary Schmankerl: 4pm - 9:30pm
Bar until 23pm
on wednesdays we are closed
OPENING TIMES AND KITCHEN HOURS DAILY: 7:30-23:00
Breakfast: 7:30 - 11:30
Snacks 12:00 - 15:00
Kitchen: 12:30 - 21:30
Bar until 00:00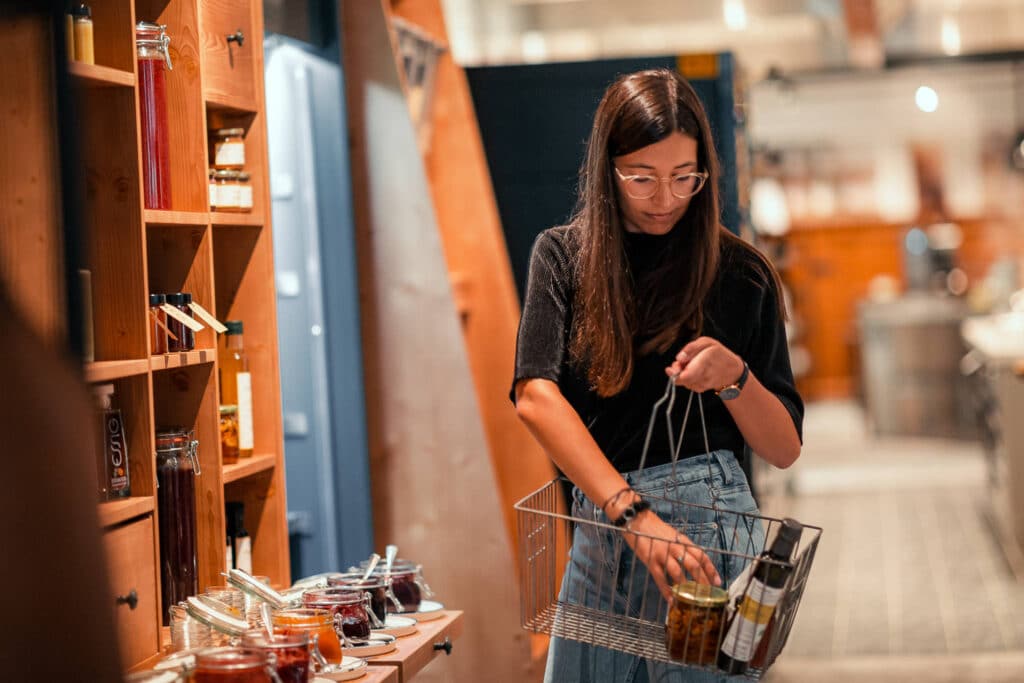 Eat and shop fresh, local and diverse.
Our in house store- 'Genusswerkstatt' only stocks the best products the Gasteinertal has to offer- Meat and cheese from the curing cabinet, fresh farm eggs and milk, homemade jam and honey and local schnapps and wines.
A good morning starts with a good breakfast.
Our varied, market style breakfast buffet caters to everyones needs and wants- if young or old, meat lover, vegetarian, cheese lover or vegan. 
Enjoy the selection of fresh, regional and seasonal products and start your day with a balanced Sendlhofer's breakfast.