GASTEINER VALLEY. COUNTLESS POSSIBILITIES. SUMMER AND WINTER
Holiday in Gastein. Enjoy nature in all its glory, breathe in the fresh air, feel the healing power of the water and enjoy the view. The Gasteiner valley offers abundant amounts of variety, excitement and activities. If hiking, biking, skiing or snow hiking- the possibilities are limitless. 
It is your holiday in the Gasteiner valley.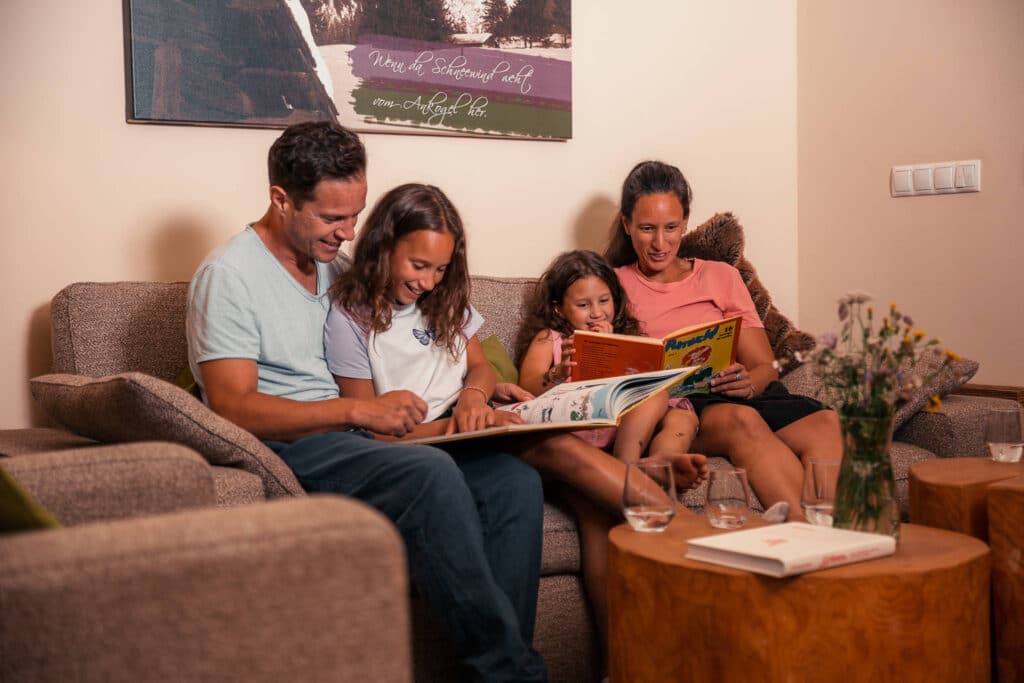 VACATION IN BAD HOFGASTEIN
Just beeing a child and enjoy together. Bright eyes and bright red cheeks. Behind every smile is the desire for a new adventure. The perfect family vacation in Salzburg Land in the Gastein Valley.
The perfect accessory for your summer holiday in Gastein. Save money and discover numerous additional offers. Mountainbike rental, cableways, a visit to the 'Heilstollen' or public transport- you can get the Gastein Card in our hotel for free.
Our valley has a lot to offer. Because of its location close to the 'Hohe Tauern' Nationalpark, you have the opportunity to explore the beautiful nature around the Salzburger Land.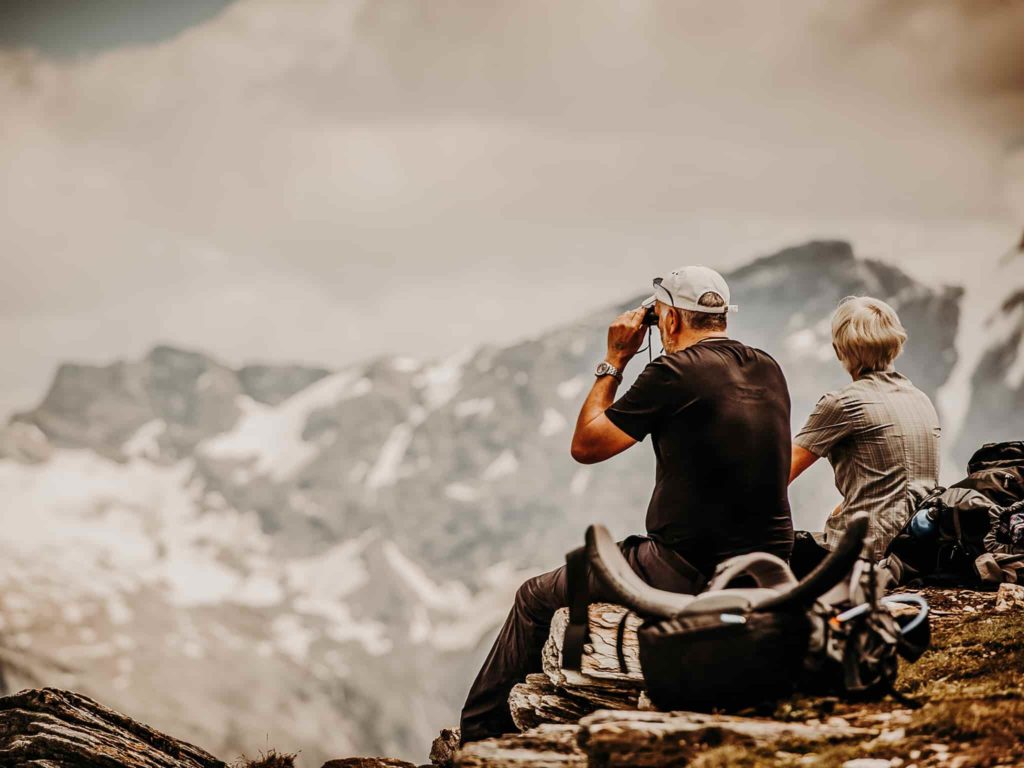 Salzburger Land (The Salzburg countryside) and the city itself offer lots of variety for everyone- especially nature and culture lovers will love it.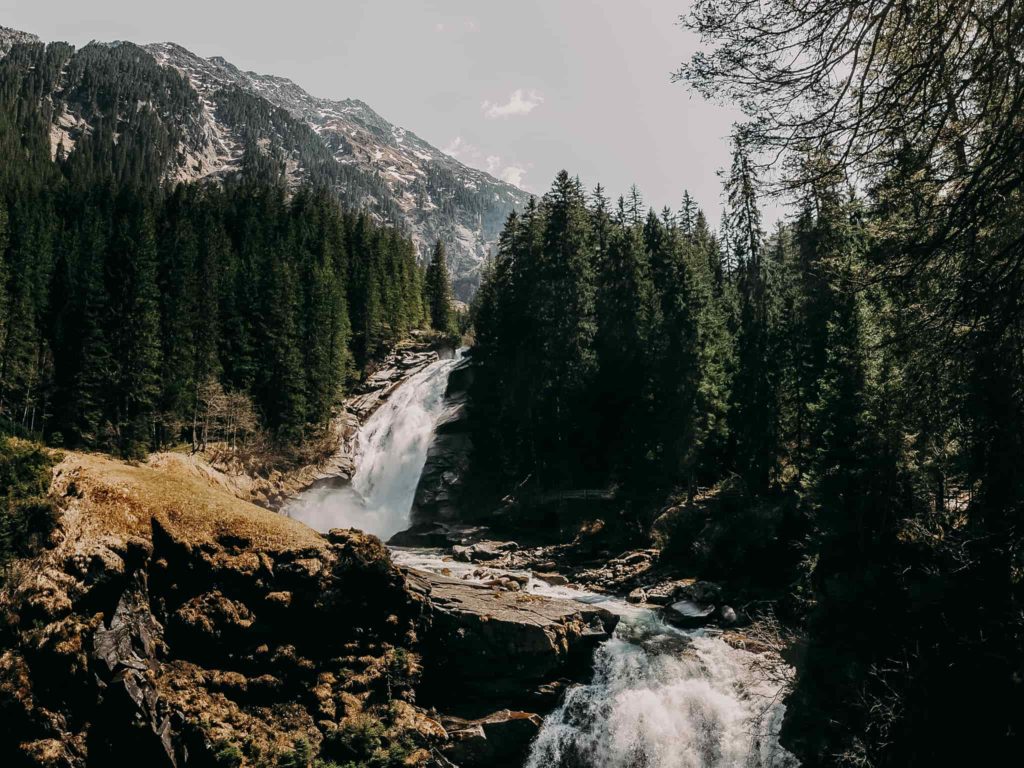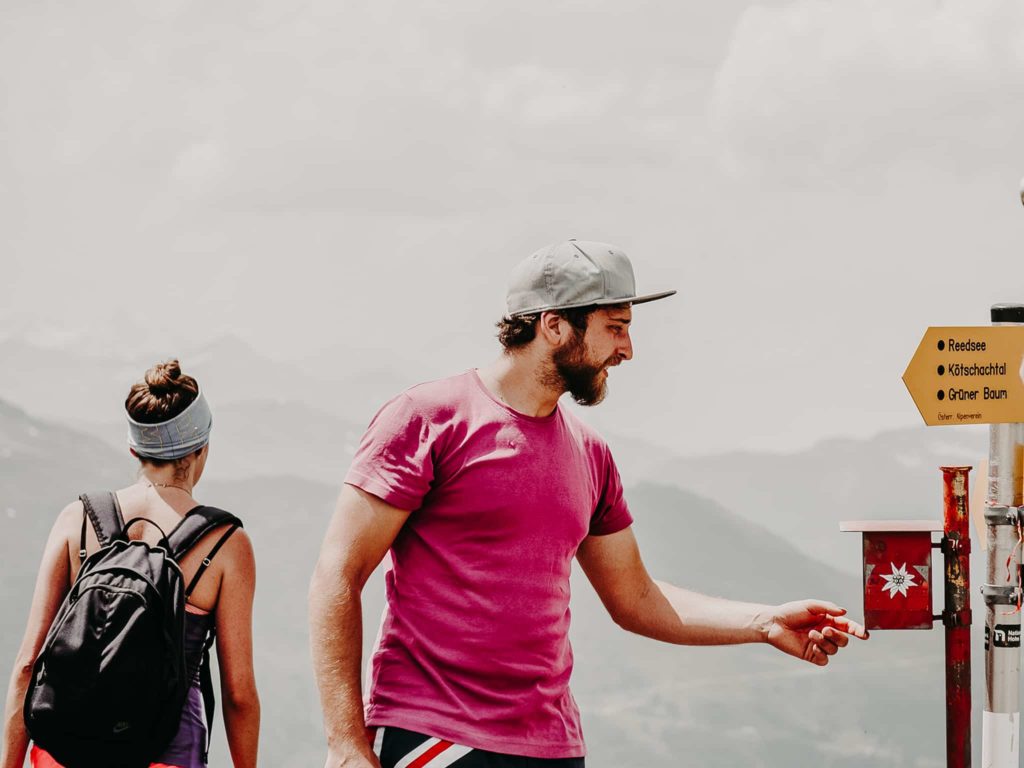 EXPLORE THE GASTEINER VALLEY
Hiking makes you happy. Climb the mountain, experience the nature and enjoy the vastness of the countryside. Discover the Gasteiner mountains. The mountains offer beautiful panorama hiking trails with different difficulty levels for everyone.
EXPLORE THE GASTEINER VALLEY
If you are seeking a nice, cosy bike tour or a thrilling action ride- the Gasteiner valley offers everything you could wish for on a bike. Is there anything better than cooling down in a cool mountain lake or enjoying some local bites during a bike tour? You can also prepare your bike for your next tour in our bike workshop. Of course you can enjoy a cool beer while doing so.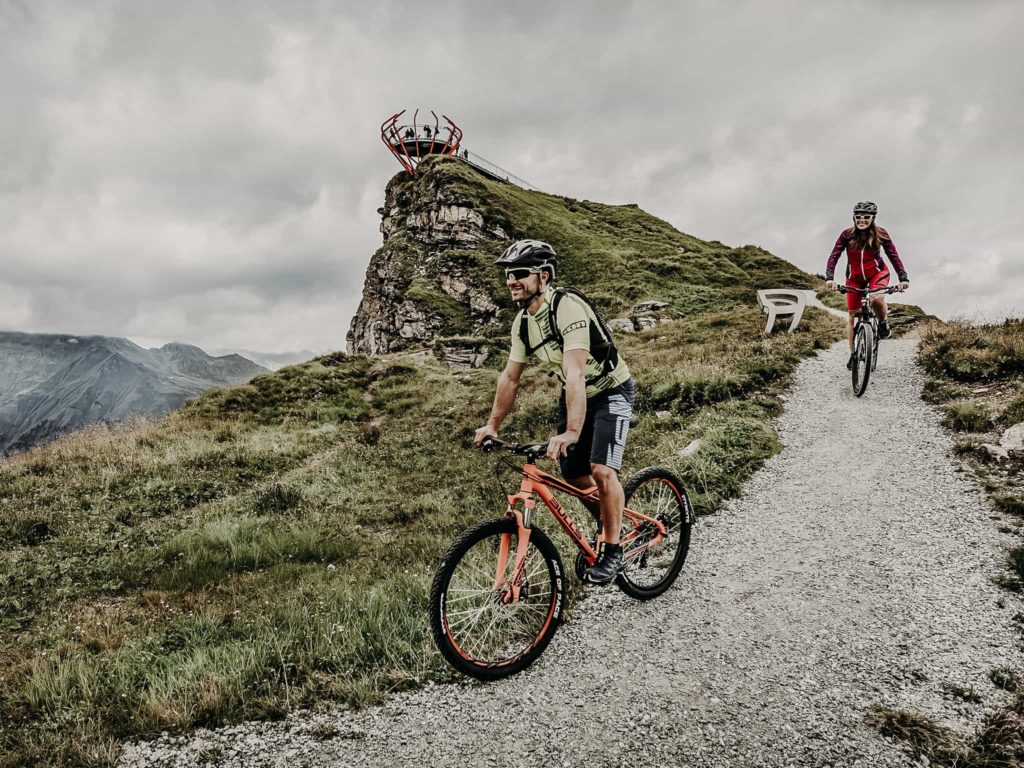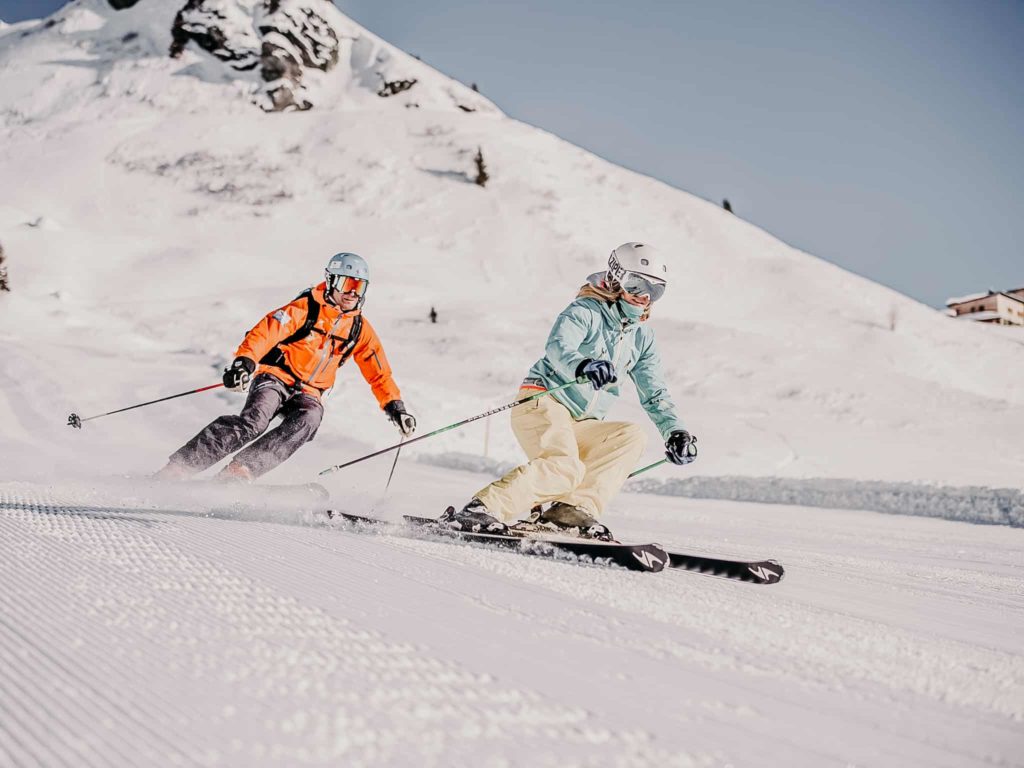 With over 200km of snow slopes over three ski areas, the Gasteiner valley offers a lot of diversity for your skiing holiday. If you want to enjoy the beginner slopes or the black slopes and fun parks for experienced skiers- there's something for everyone. The many mountain huts make sure your culinary needs are also met while you're out experiencing the Gasteiner snow slopes. If the weather means well, you can even make use of the numerous sun decks and enjoy the sun.
Ski-tours (ski- hikes) are the slower, more exhausting but more conscious version of experiencing and discovering the mountain world with two boards underneath your feet. 
Put on your touring skis and climb that mountain. This makes you feel like you really earned speeding down those slopes afterwards and at the same time you did something for your cardiovascular system. 
It is very important that you only start a ski tour if you are a really secure skier and you got enough information about possible dangers, necessary equipment and your route.