YOUR SUMMER HOLIDAY IN THE SALZBURGER LAND
The Salzburger land and the city offer a huge variety for nature and culture lovers alike. Here you can find our highlights. 
Bad Hofgastein. Your holiday destination in Salzburger Land.
Sendlhofer's top 3 for nature lovers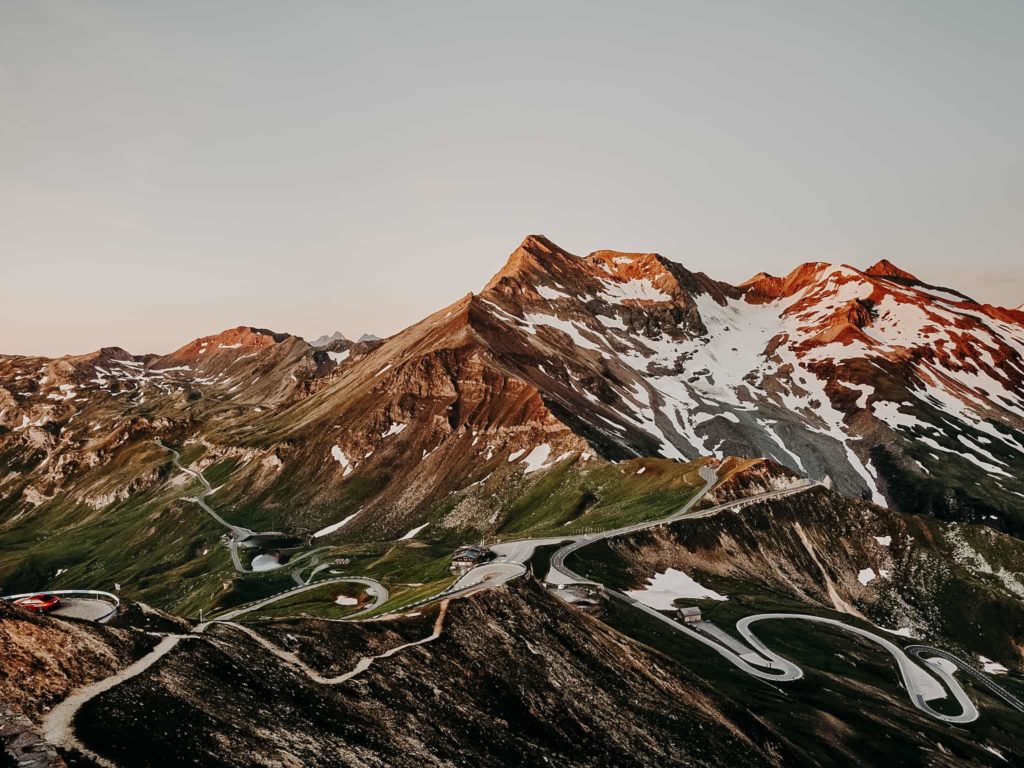 1. GROSSGLOCKNER HIGH ALPINE ROAD
an experience for young and old
The Grossglockner Hochalpenstrasse is a real experience for young and old. Exhibitions, museums, huts, mountain restaurants, visitor centres and info points are throwing the spotlight on the diverse mountain world and its flora and fauna in Hohe Tauern national park. Especially the older ones will enjoy the 48 km drive through the national park.
2. THE KRIMMLER WATERFALLS
Their height of 380 m makes the Krimmler waterfalls part of the most impressive natural spectacles in the world, and the biggest waterfalls in Europe.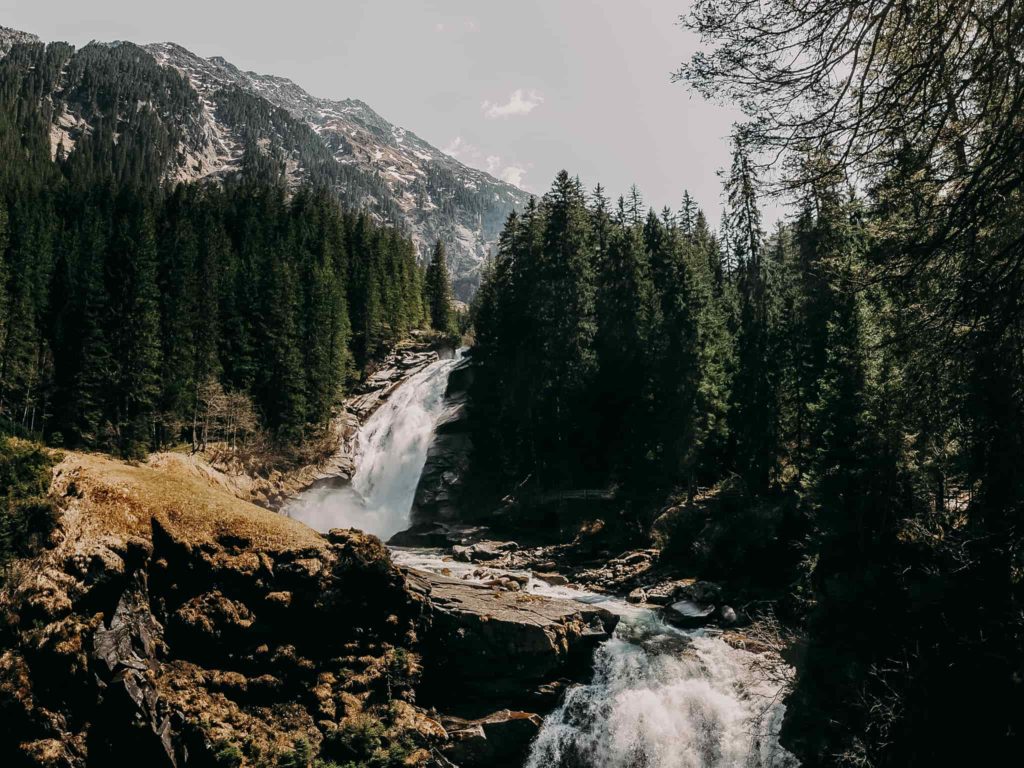 The 42km deep cave is known to be the biggest ice cave in the world. It is open for visitors from May until October. You may only enter the mysterious and exciting cave with a tour guide. Even during the summer months, the temperatures there are below zero.
SENDLHOFER'S top 3 for culture lovers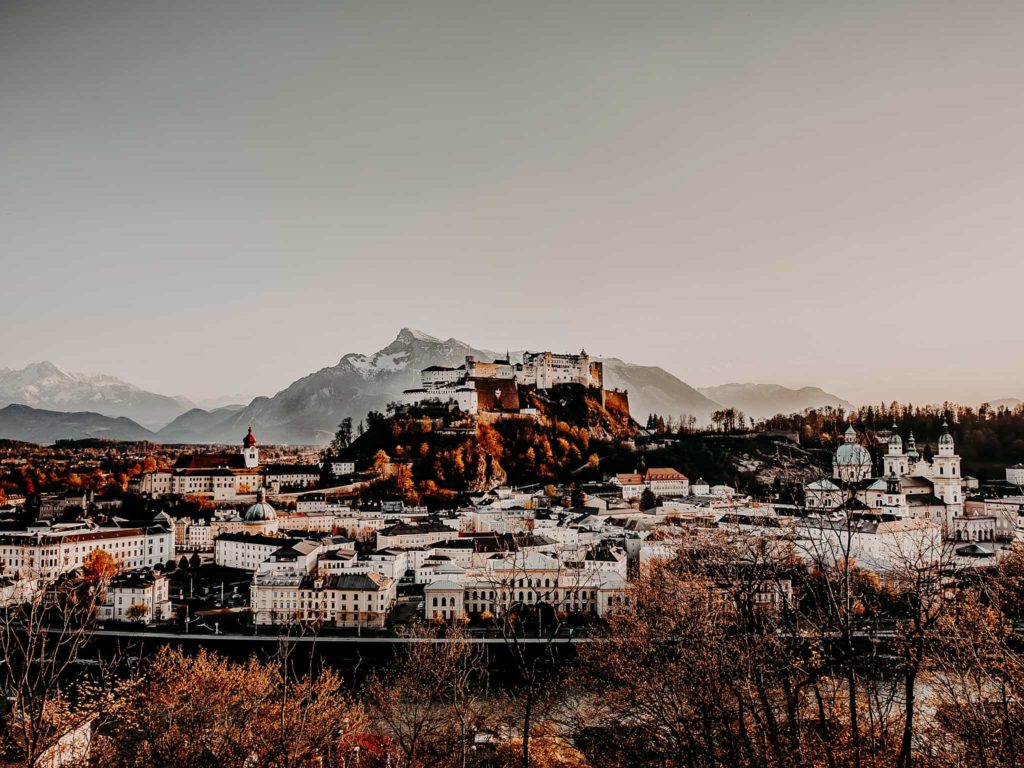 The impressive, medieval fortress is located high above the city of Salzburg and offers an unforgettable view of the city and the mountains.
full of history and unique
Castle Hellbrunn, with its huge gardens, is one of the most popular destinations for day trips in Salzburg.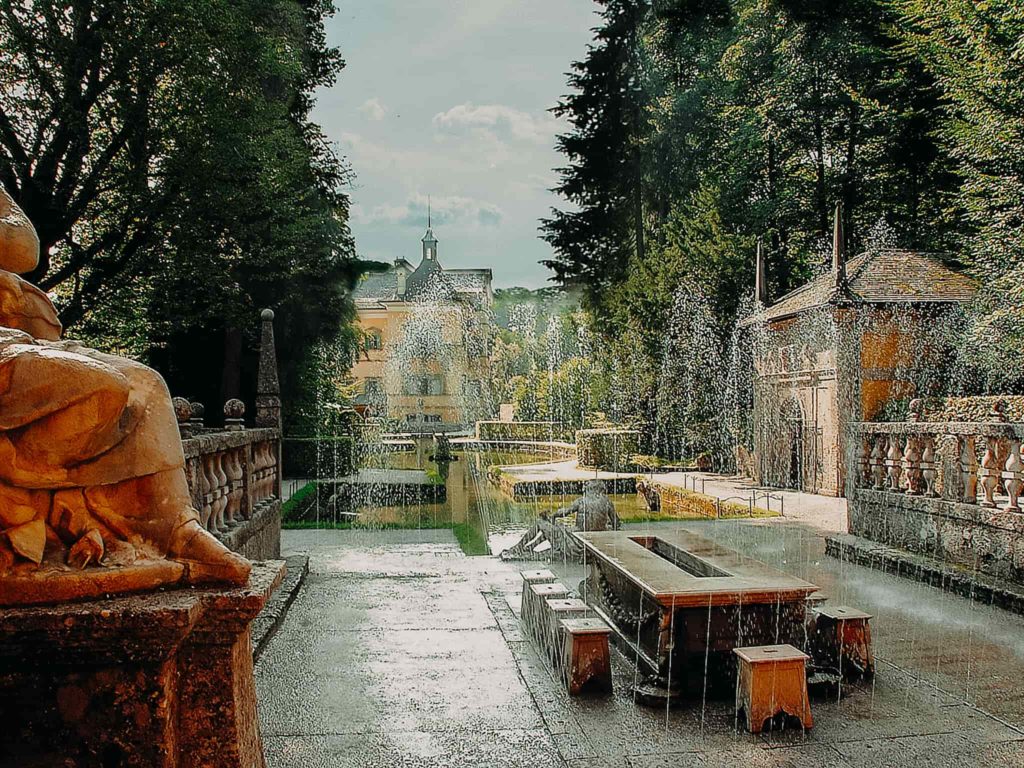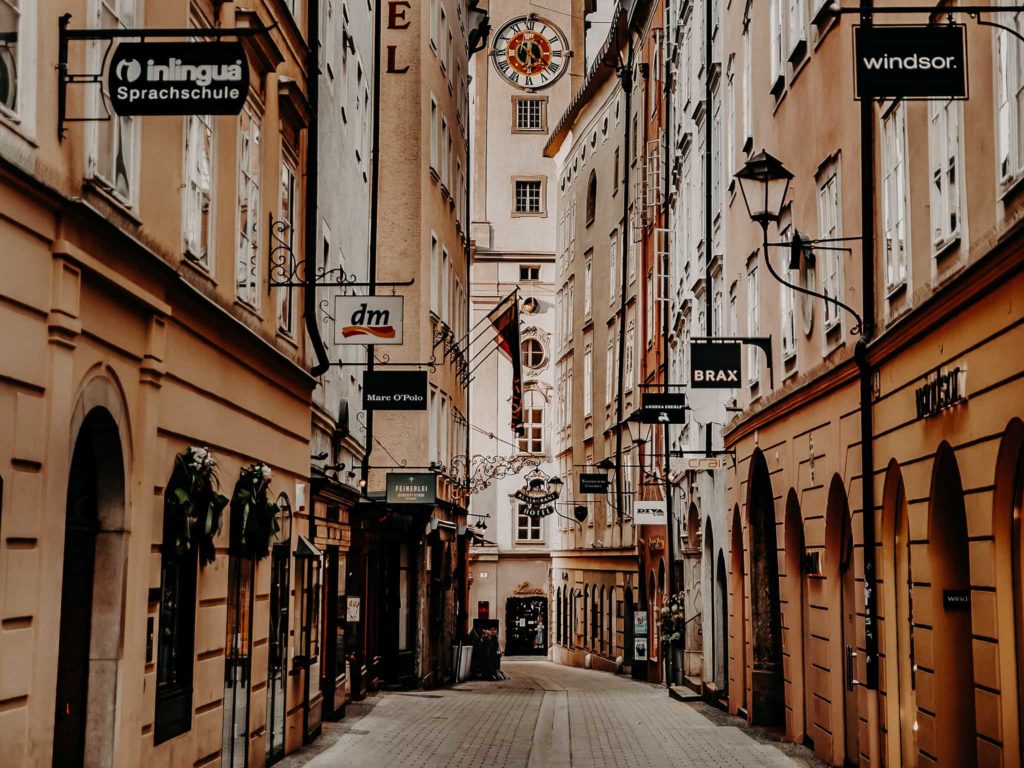 The heart of the Salzburger old town. The Getreidegasse is full of charm, historical restaurants, unique traditional stores and Mozarts birth place.