May 18th to May 29th 2023
yogadays
Enjoy the yoga spring in the Gastein Valley and let yourself be inspired by our yoga sessions. Find new strength, grow beyond yourself and feel completely refreshed and grounded after a few days.
> Mehr lesen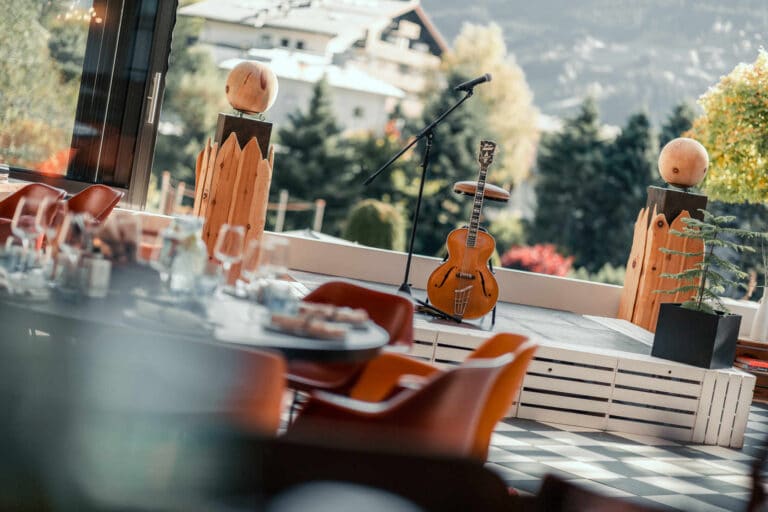 weekly
soulfood meets music
Come to Luke's Wohnzimmer and experience passionate music. Sit together, enjoy culinary delicacies and simply let yourself be carried away by the music. Doesn't that sound like an enjoyable evening?
> Mehr lesen