Alpine summer is calling. Recharge by breathing the beneficial freshness of the Gasteiner mountain air. Enjoy unique surroundings with splashing waterfalls, idyllic places to rest and exciting trips. Make your way to your personal and unforgettable nature experience.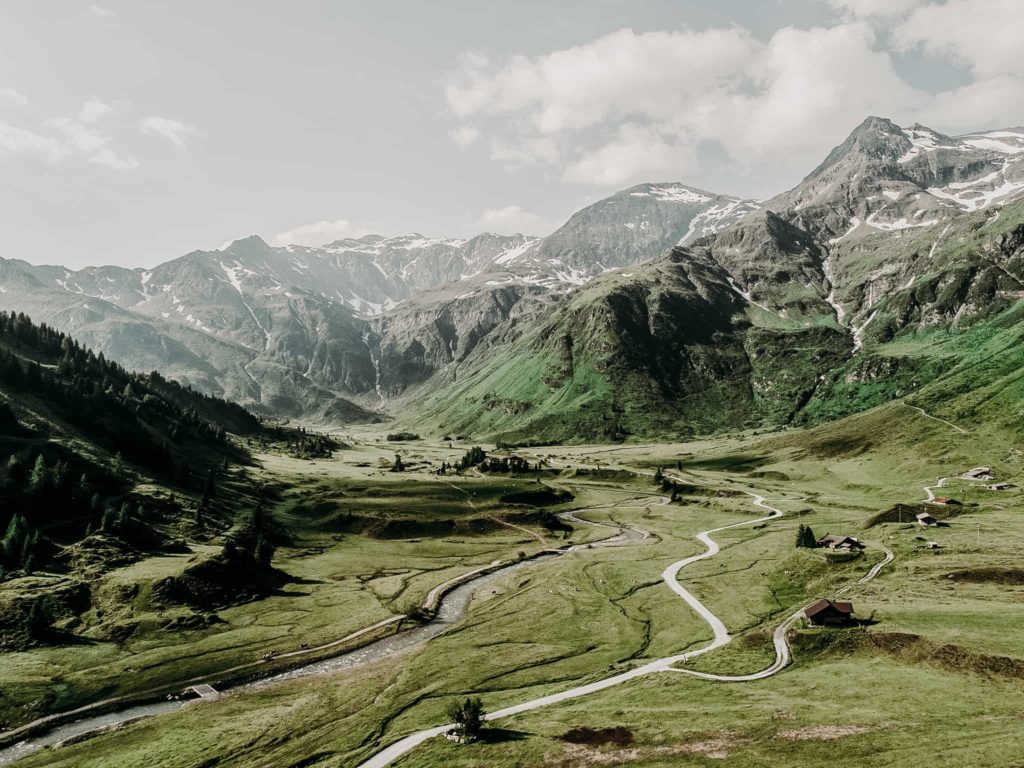 Explore the most beautiful places in Gastein. From town centre to the top by foot or cable car, a hike around the lake, a tour of the peaks, an alpine hut tour or a sunrise hike- every hike in the Gasteiner valley is a special experience. Past colourful mountain flowers and mountain springs to the high peaks of the Hohe Tauern national park.
A total of 350km trails lead you through mountainous terrain along the 'Gasteiner Hoehen'. 
Impressive hiking trails for different skill levels- a paradise for hikers. More than 55 alpine restaurants are waiting for you as a reward- all of them offer delicacies from the Salzburg region.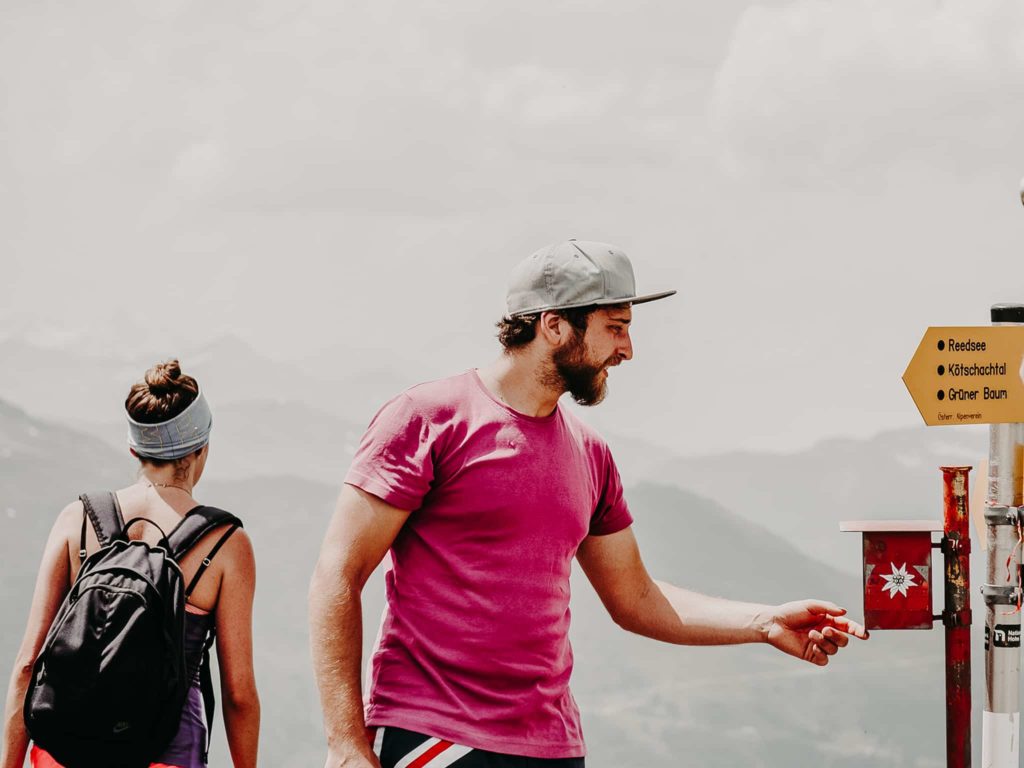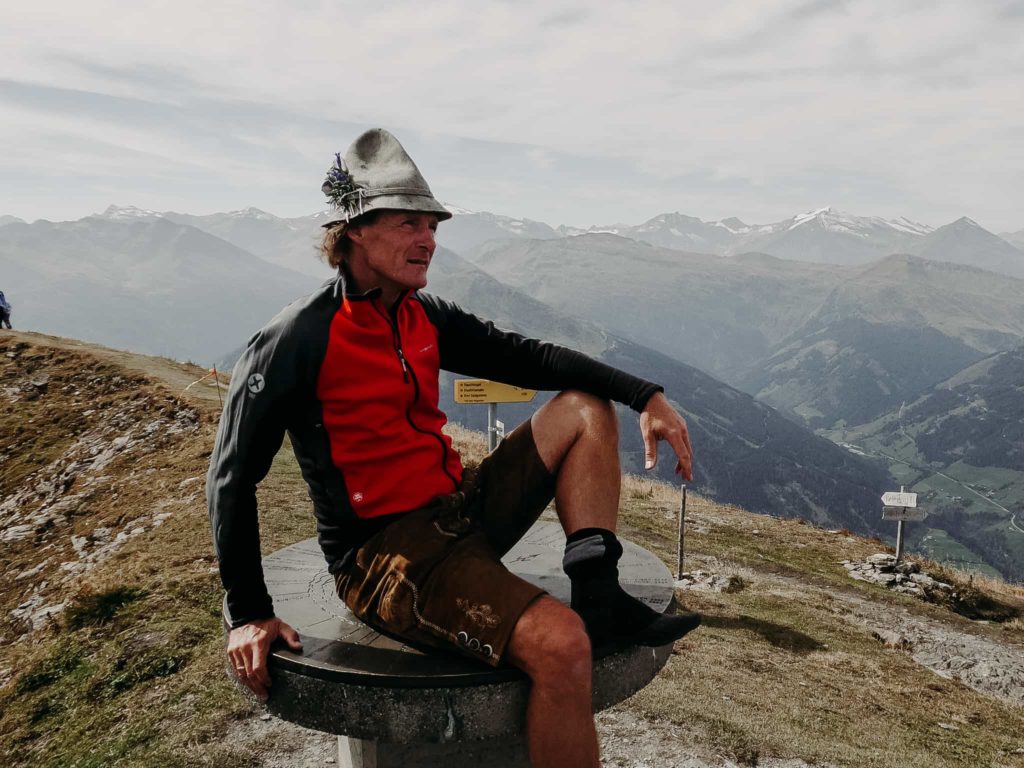 with the Gasteiner hiking guide
From May until October, our hiking guide Christian is available 5 days a week to take you on tours in the Gasteiner valley. Free of charge! The mission is to discover the most beautiful places of the Gasteiner valley. Explore themed walks and nature teaching paths and enjoy breathtaking views from mountain peaks. You can take your breaks in the cosiest alpine huts, where the most delicious snacks await. 

Hikes 5 days per week depending on weather 
No minimum number of participants
You can book until 7 pm the night before
Tours start between 9 and 10.30 am