The Sendlhofer's is a place for exchange with others, gaining new perspectives and finding creativity. Our experience areas and events for old and young make sure everyone can find inspiration. 
Take some time off from your daily life and rediscover your passion.
The Sendlhofer's is a family run hotel in the heart of Bad Hofgastein. Even though we are located in the town centre, you will quickly find peace and quiet when staying with us. You will quickly forget the troubles of daily life when you relax in our vast garden while enjoying the views of the Gasteiner mountains. Our hotel offers 60 rooms in modern alpine design. Additionally, we have 16 apartments located in the bordering guest building. Both houses have direct access to the beautiful garden, which also connects the two buildings. Our restaurant, 'Luke's Wohnzimmer', which is famous for its clever combination of local and creative dishes and cool drinks, is in the hotel building.
In our local speciality shop, the 'Genusswerkstatt' you find local specialities and small gifts for your friends and family at home. With offers ranging from meat and cheese directly from the curing cabinet, fresh farm milk and eggs, home made jams and honey as well as local schnapps and wine, you will only find the best the Gasteiner valley has to offer. Direct and local- hand picked from us for you. A comfortable 'Genusswerkstatt' to browse, taste and enjoy.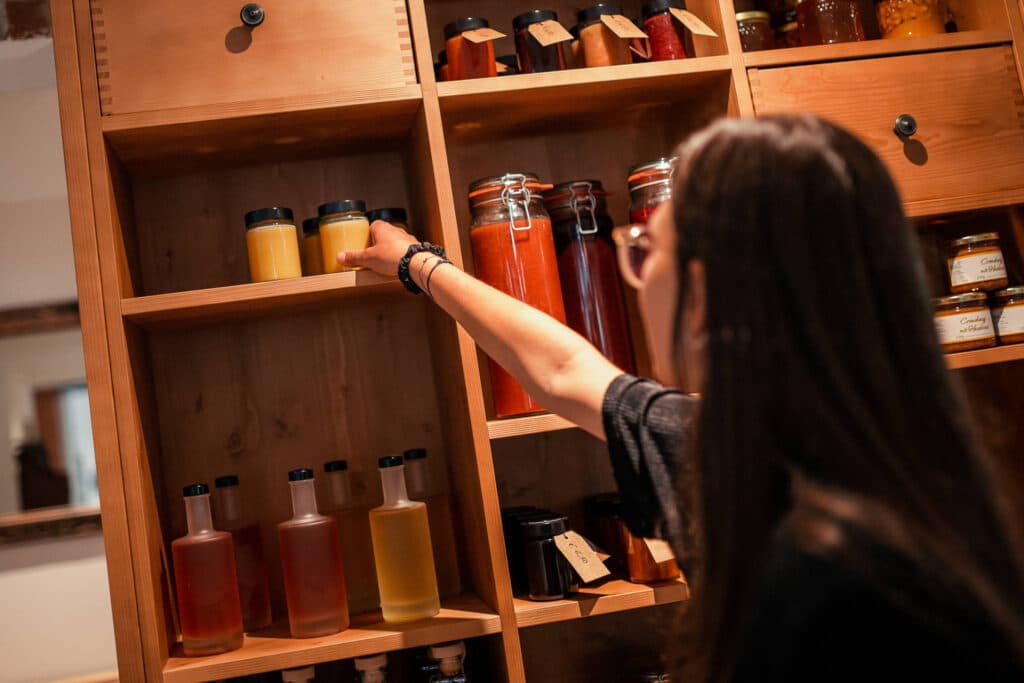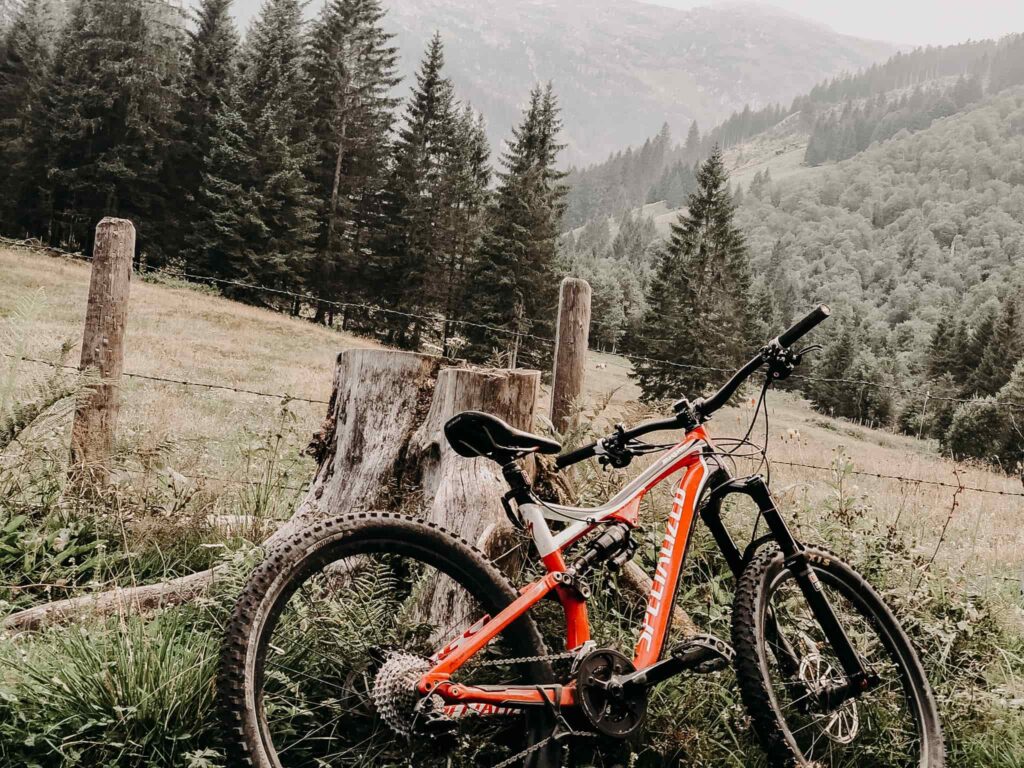 In case you didn't bring bikes with you, we offer mountain-, trekking or children's bikes for rent. In exchange for a small fee (charged per battery charge), you can also rent E- bikes. Our E- bikes are either E- mountain bikes or E- fullies. Just ask us- we are happy to help.
You can deposit all of your sports equipment in our ski- and bike workshop. You will find lockers for your ski, snowboard or hiking and climbing equipment as well as brackets for your mountain bikes. This is the place for you to really get to know and tune your skis, board or bike so you can challenge your own skills on the mountain the next day. This is a place to interact with like minded people and to learn new tips and tricks. You will also find a vending machine that offers drinks and spare parts so you can work on your bikes, wax your boards and enjoy a drink while doing so. You can also find tour tickets to plan your next adventure.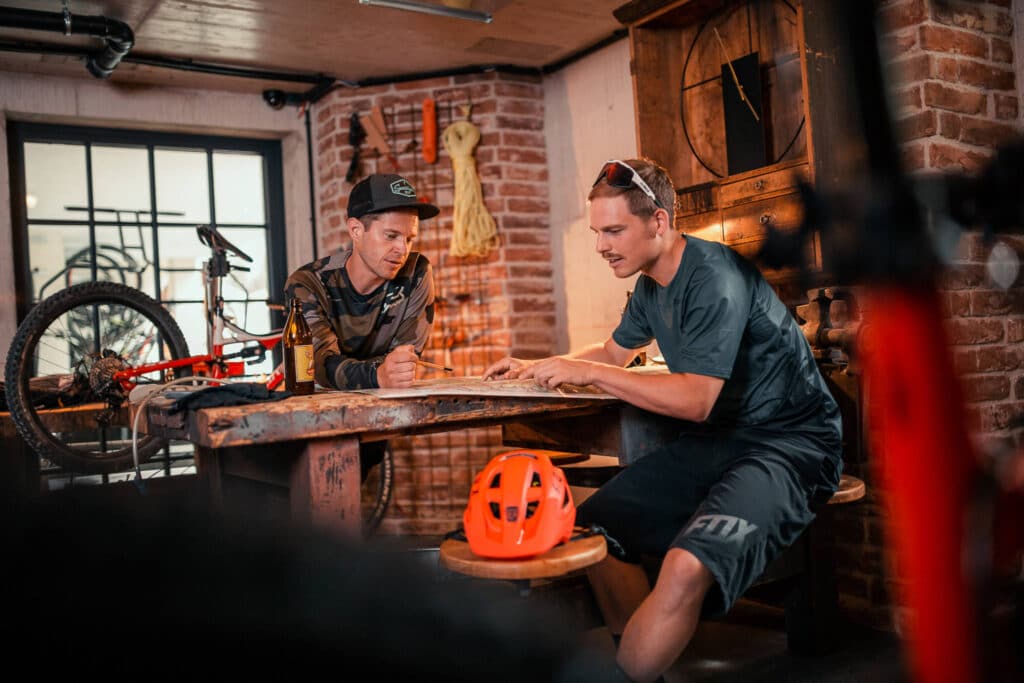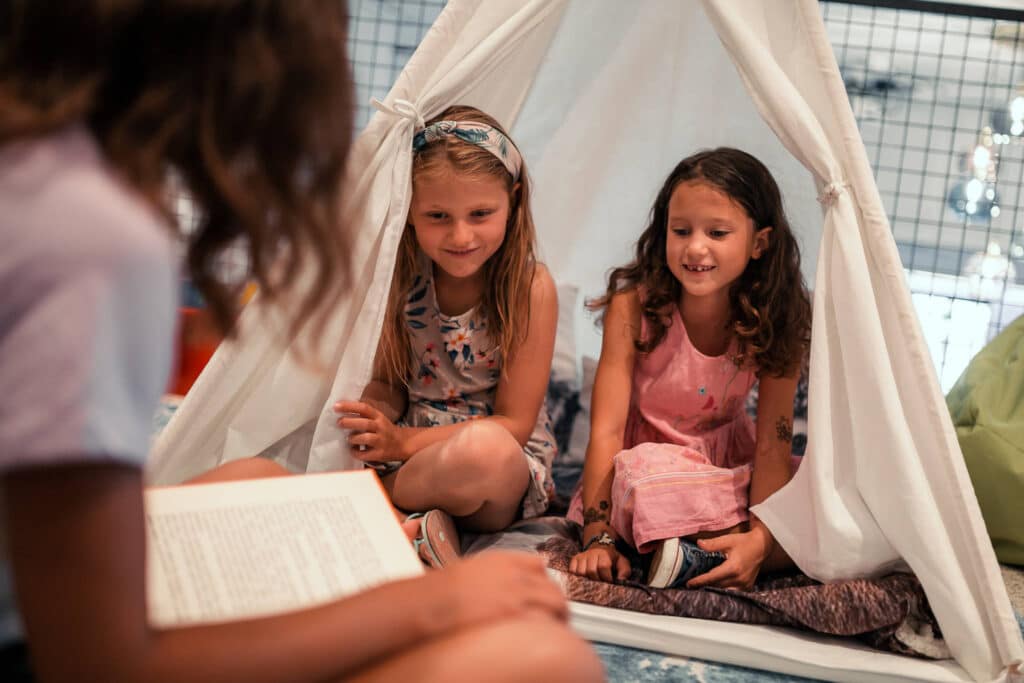 Our apartments are particularly suitable for families. They offer a lot of space and flexibility for big and small families alike. The lower part of our community space is home to our playroom, offering lots of space to play and romp around. You will find a cosy book corner, boardgames and a play kitchen and market stable. There are a table tennis and table soccer table to make sure that older kids and grown ups also enjoy themselves. Moreover, we built an 'Action Park' in the garden consisting of a slack line park, a trampoline, a boulder wall and a beach volleyball court. There's also more than enough space to play football or badminton. Fun has no limits at the Sendlhofer's. The little ones will also easily form new friendships in this environment.
There's a lot going on in the Gasteiner valley and at the Sendlhofer's. During the yearly 'Yoga spring' and 'Yoga autumn' in our valley, we offer Yoga workshops and courses in our hotel. During the 'Adidas Infinite Trails' race, you will feel especially at home here at the Sendlhofer's. As an event partner, we offer some highlights for you to experience. Every year, the Sound & Snow festival lures you into the Gasteiner valley with its amazing lineup. Don't miss out on the music event of the year. Is there anything better on holiday than good mood, good music and skiing?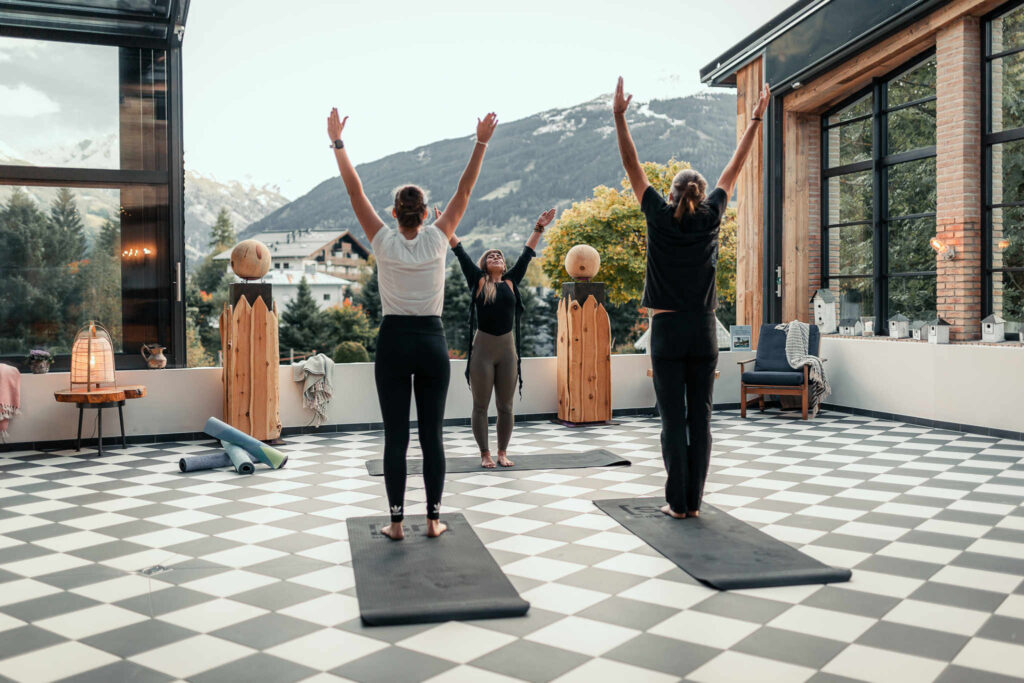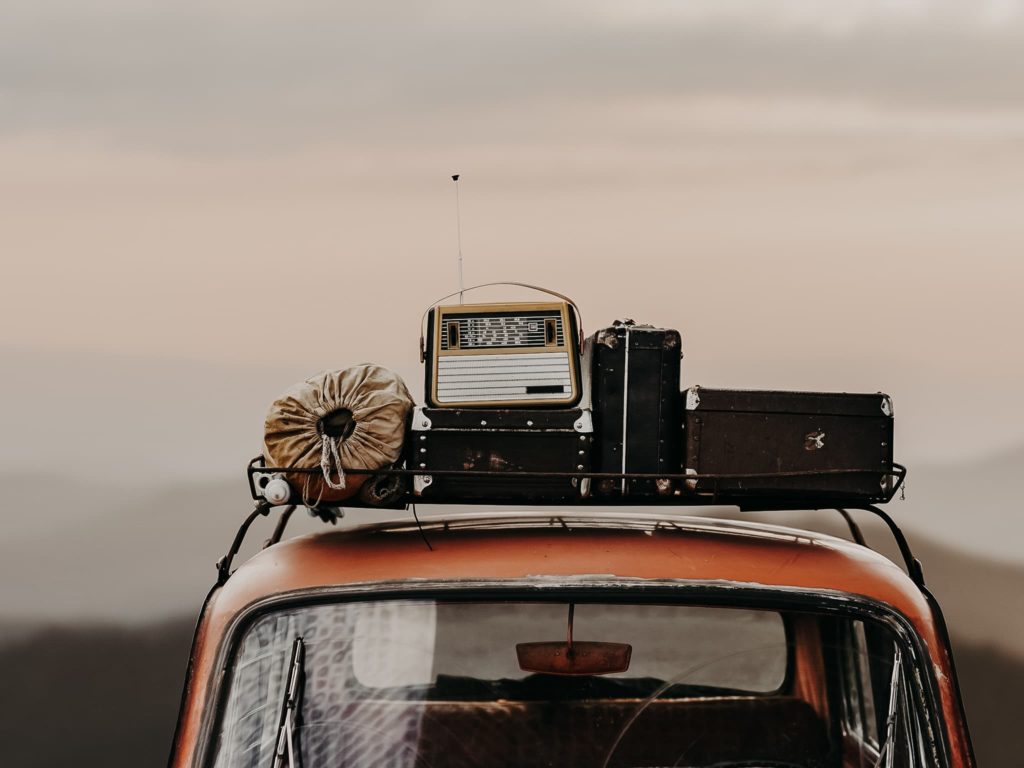 Travelling to us to Bad Hofgastein by electric car is possible without any problems. We are Tesla partner and
so there are two charging stations
at your disposal. It's easy and uncomplicated to fill up your
within a few hours.
And what's more, charging is free of charge for our hotel guests.
Here you can find answers to all your questions.
Pictures say more than words.
You can find impressions of the Sendlhofer's in our gallery.
Here you can find information about a safe holiday at the Sendlhofer's.