YOUR HOTEL IN BAD HOFGASTEIN. SENDLHOFER'S
Here you can learn more about us, your hosts. Our main goal is for your to have a good time at the Sendlhofer's. This is our passion and your holiday with us starts with exactly this passion.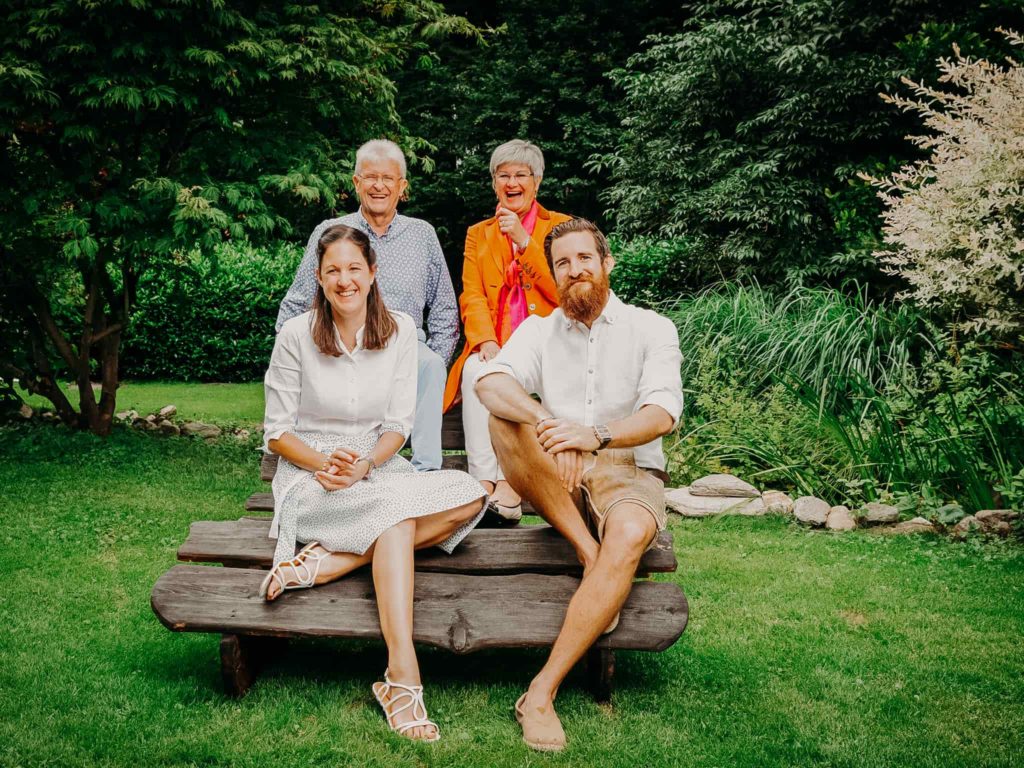 Since 1928, in third generation now, family Sendlhofer welcomes you to the Sendlhofer's. With passion, vigour and innovation, we constantly pushed for the evolvement of our hotel from the Kurhaus Sendlhof to the Spa Hotel Sendlhof to the Sendlhofer's it is today. We love change and keep evolving. Building is in our blood. Therefore, the Sendlhofer's will never be stagnant and always have a surprise in store for you. Until today, young and old are working with great passion towards the constant evolution of Sendlhofer's.
The opening of the Kurhaus Sendlhof in 1928, laid the foundation for the Sendlhofer's. In the 60s, we became the first thermal open air spa in Bad Hofgastein. The 90s were the time of one of the biggest building projects in our hotel's history- the addition of a wellness area. Slowly but surely, the hotel became bigger and bigger. This is how, in 2011, we added a cosy apartment building bordering the vast garden. In 2014 we refurbished the hotel rooms and in 2016, we extended the sauna area. In 2021, we refurbished and extended the entire ground floor and the restaurant and added lots of new highlights.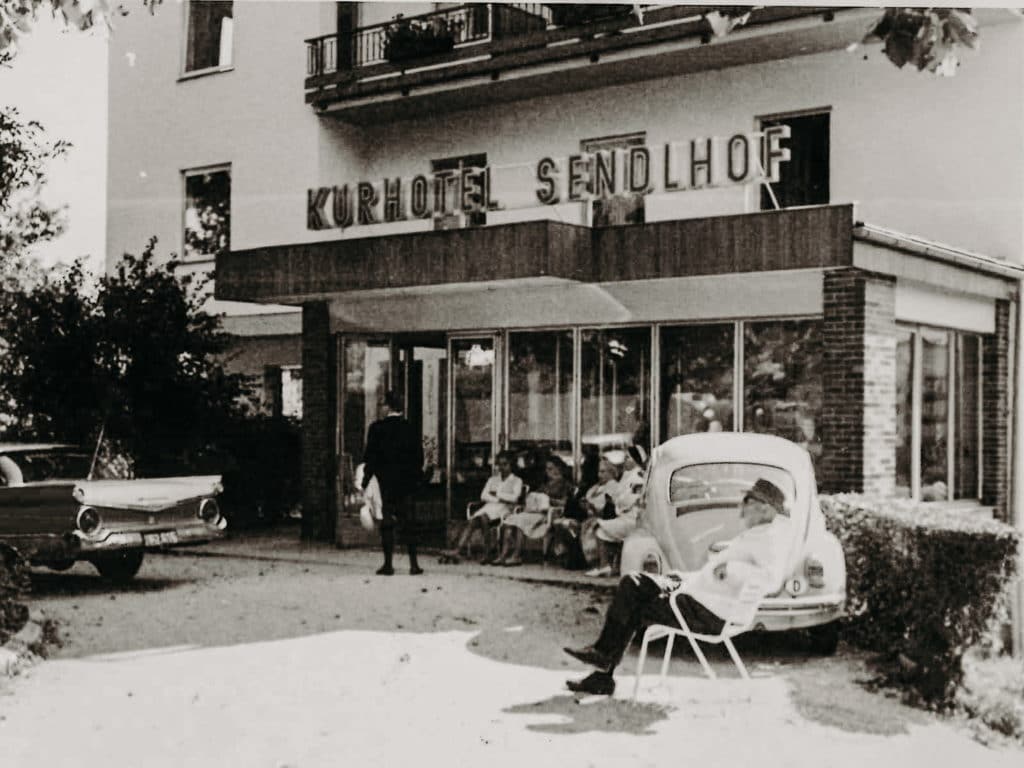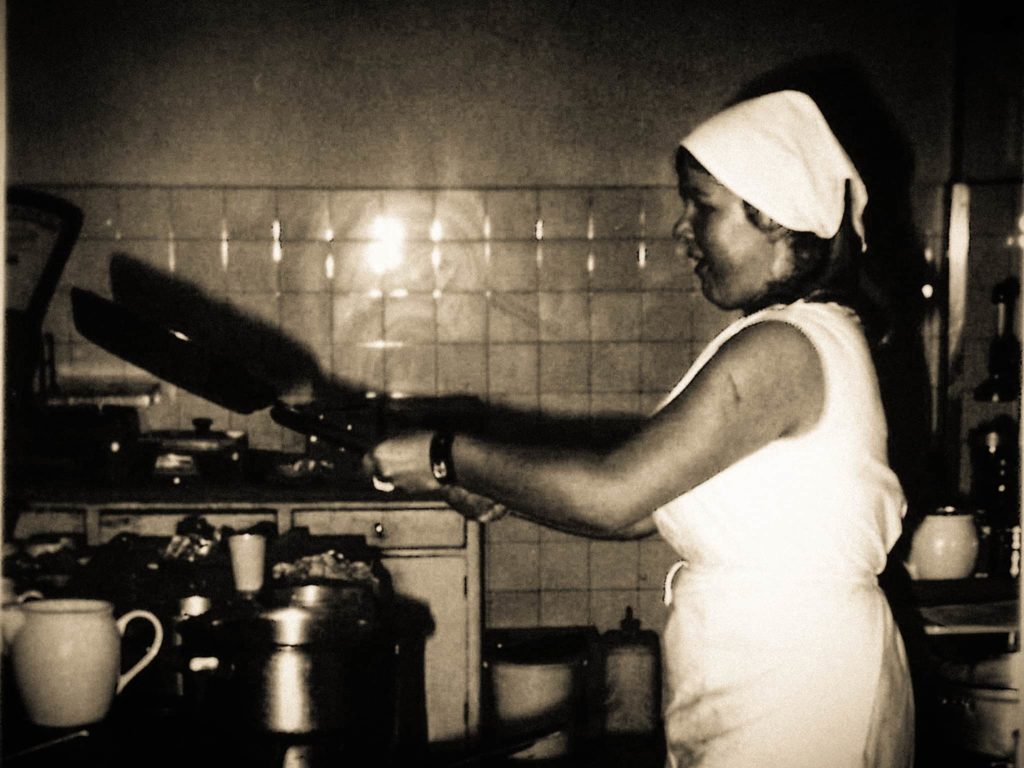 Everything is born from passion.
More than 92 years ago, it was the passion for hosting, cooking, good service, the nature and the people of the Gasteiner valley, which still motivates us today and makes the Sendlhofer's what it is and will be in the future: A place of inspiration. A place of community. A place of enjoyment.