A place where recreation, enjoyment and gratefulness meet. Here you can relax and dive into a new world- a world of your thoughts, books or yoga. Embedded in the nature of the Gasteiner valley and the beautiful garden.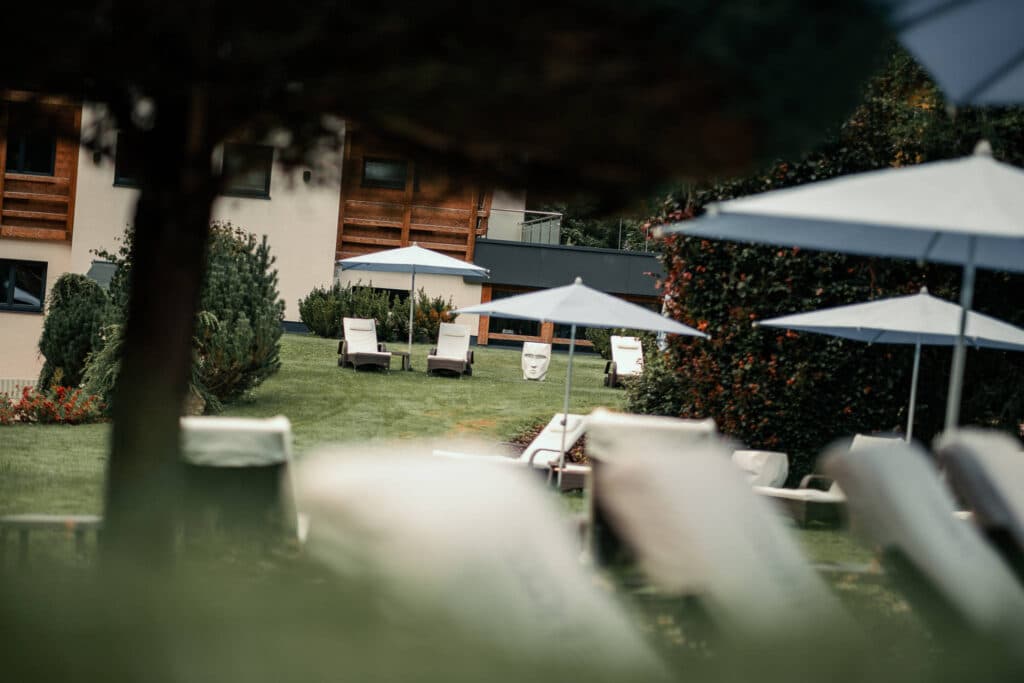 Our beautiful and spacious garden is our whole pride. Spread over an area of 7500 m² , it offers more than enough space for everyone to find their personal spot to enjoy the sun, read a good book or just to let the thoughts roam free. Listen to the sounds of the wind, breathe in the clean air and enjoy the view of the Gasteiner mountains.
Our relax- lawn offers countless possibilities to find peace and quiet. You can relax in the swing seat, the sun bed, the outdoor pool or by doing yoga on the lawn. You have every possible opportunity to relax here. Of course there's always a drink waiting for you on the terrace of Luke's Wohnzimmer.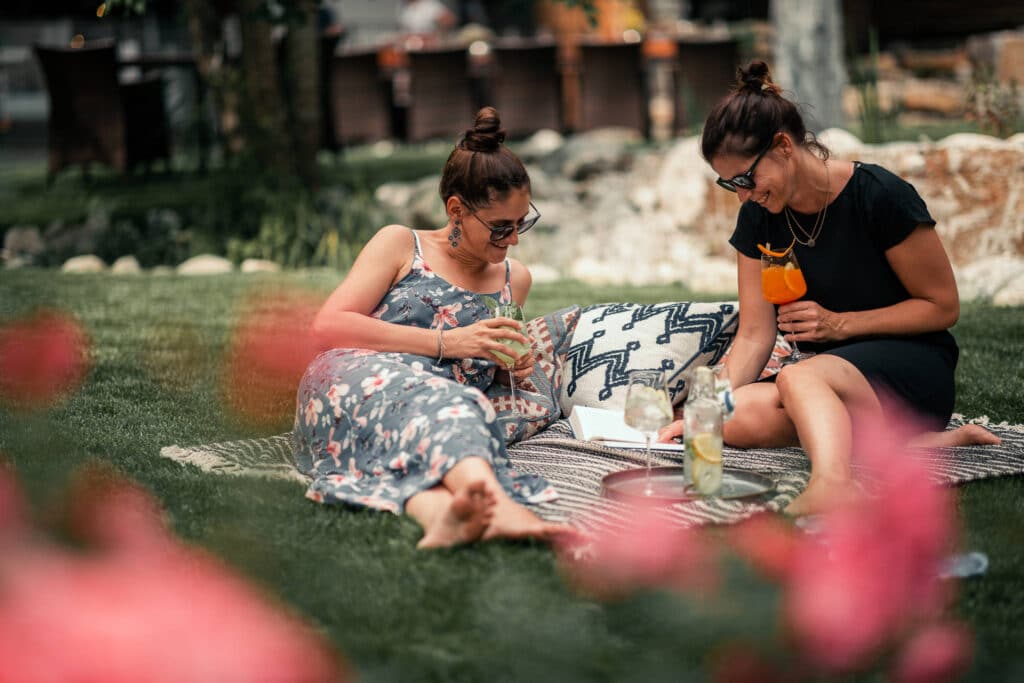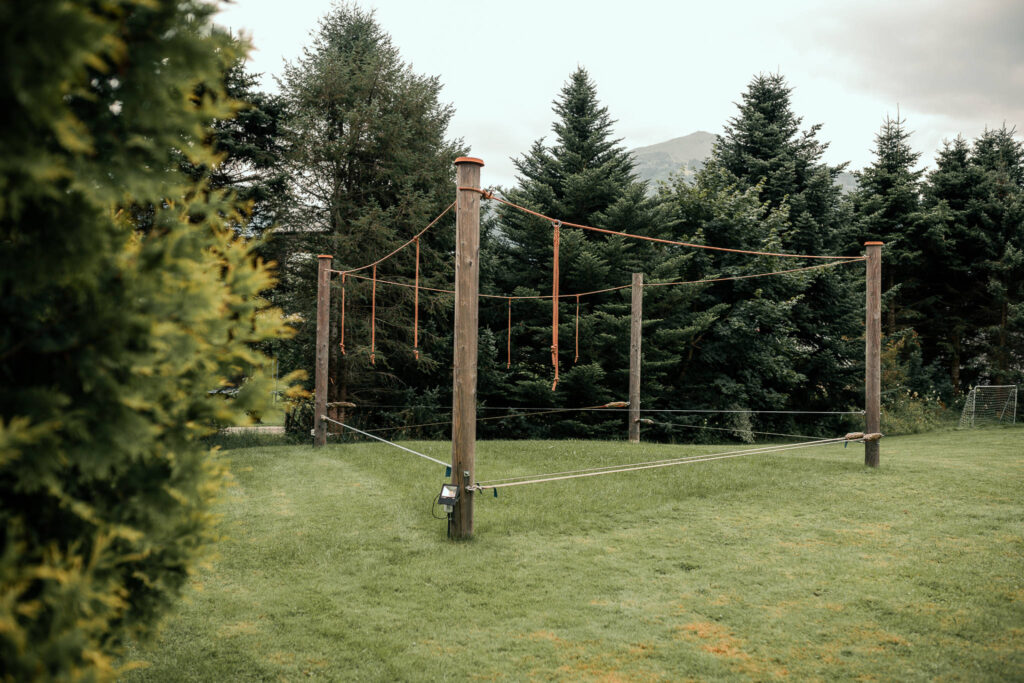 There's a lot to discover in our garden. Besides the pool, you'll find many more highlights for young and old. Our young guests can romp the playground or test their climbing skills on our bolder wall near the apartment building. You can also test your balancing skills in our slack line park or form new friendships on the beach volleyball court.