You are a mountaineer looking for a new challenge? Trail running in Gastein combines exactly that. Enjoy the beautiful nature of the Gasteiner mountains while challenging your limits.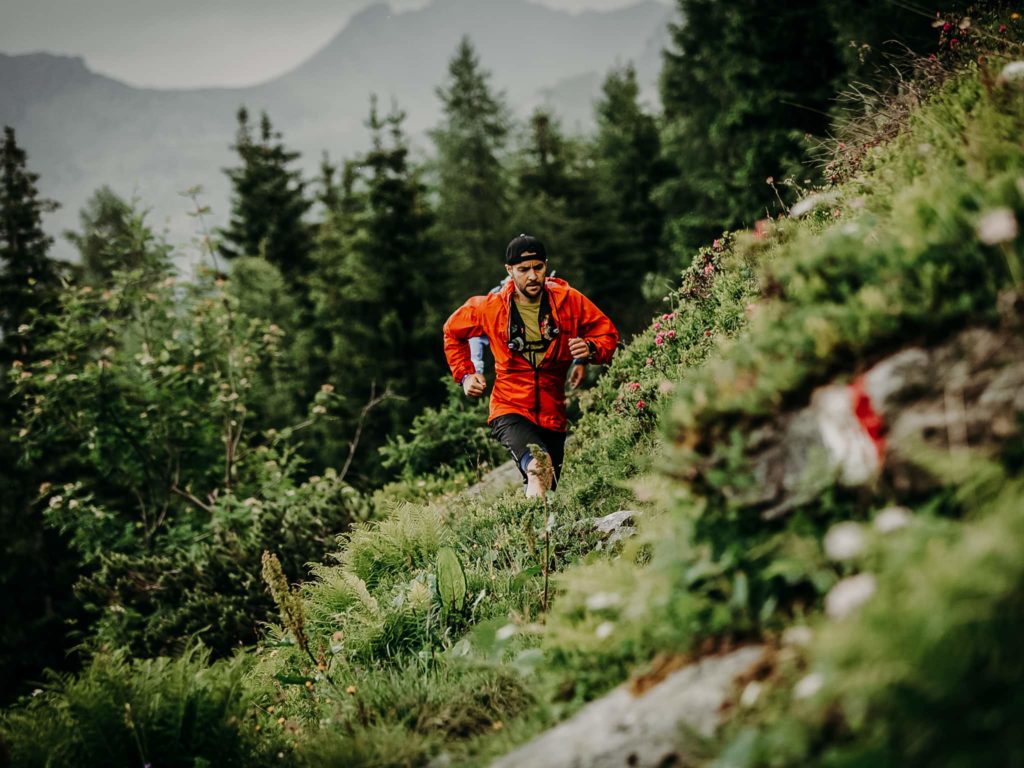 600 km marked paths invite you to run while enjoying the mountain panorama. They offer a variety of different  landscapes and difficulty levels. Because all the trails are marked, this activity is popular with locals and guests alike.
Attention trail runners: The world elite of trail runners has discovered the Gasteiner valley for themselves. In September, the Gasteiner valley will become the host of the Adidas Infinite Trails race. In this event, trail runners from around the world gather to participate in this mountain run. We are the official partner of the Adidas Infinite Trails race.